AIPP Newborn and Children Photographer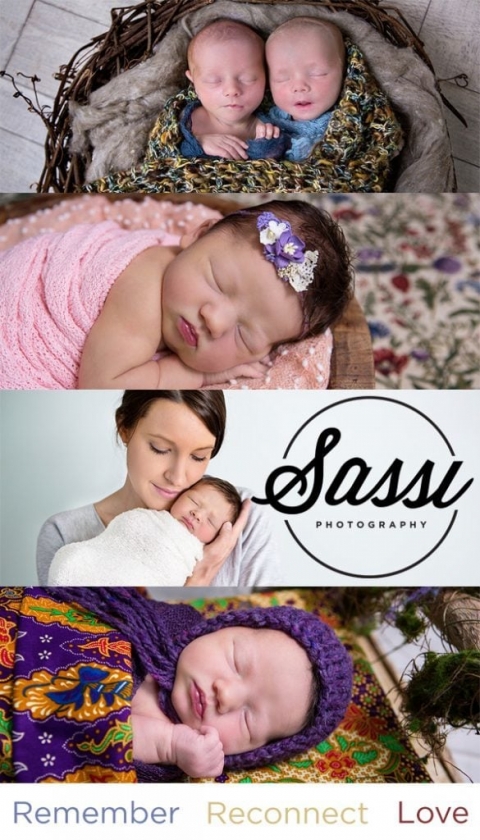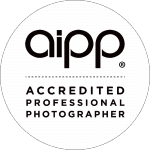 You've found us via the AIPP website's Search for a Pro, so you must understand how important it is to find a photographer you can trust with your precious family memories!  We are so happy to have you here and to be considered as your AIPP Newborn and Children Photographer!
Our children grow up right in front of our eyes, after a week, two weeks, three weeks, six months they grow, change and develop and we cannot do anything to stop them!  Suddenly they are at school and everything changes.  Before you know it the children are teenagers and in high school!
This is why it is so important to capture moments along the way.  More importantly, to capture these moments with a professionally trained newborn photographer.
At Sassi Photography our photographer is a caregiver for your infant during the 2-3 hour session. Our photographers are trained in handling newborns, posing, positioning and soothing.  Sara has five of her own children and loves every baby she meets.
Family photography with Sassi Photography.  Our studio at East Brisbane is easy to get to and we'd love to talk to you about your family photography solutions!  Call the studio now on 07 3493 6363.