AIPP Portrait Photographer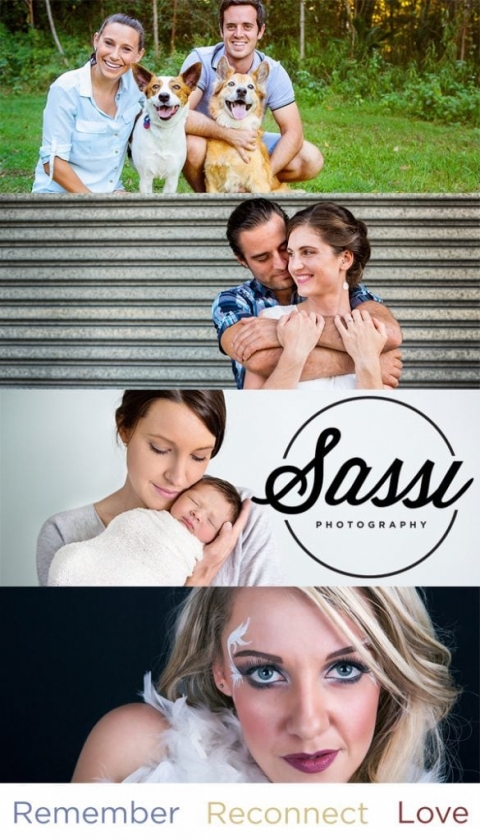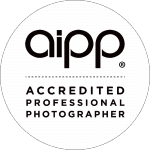 You've found us via the AIPP website's Search for a Pro, so you must understand how important it is to find a photographer you can trust with your precious family memories!  We are so happy to have you here and to be considered as your AIPP Portrait Photographer!
Recently ENGAGED?   Thinking of a fun relaxed way to celebrate your engagement?  Our engagement sessions are an awesome way to continue the excitement and hype of getting engaged.
Looking for a MATERNITY portrait session?  Being pregnant is a time of celebration. Think back to the most important celebratory moments, such as the day you were married… and the importance of a photographer is obvious. Maternity is no different. Forget the extra kilos, and the swelling… you will want to remember this moment of celebration in your life!
Do you have a fabulous idea for PORTRAIT photographs of yourself, friends, partner or business venture?  Sassi Photography loves to think out of the box and photograph any genre of portraiture including BOUDOIR and themes.
We'd love to talk to you about your ideas.  Call the studio on 07 3493 6363.