Products
"How much is an 8×10″photo?" we hear you ask.  Let me ask you this in return…  Where are you going to put your 8×10″ photo?  Where would you like to see it in five years?  Ten years?  We want you to get excited about the future of your photographs!  We want you to get excited about gorgeous wall art you can walk past every day and love.  Let's have a look at the range of products the studio has to offer.
When you book with Sassi Photography we'll send you an online survey to fill in to help you work out where your artwork will go, what colours are in that space and what finish you love the most.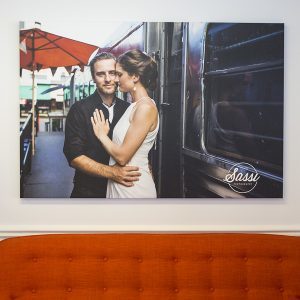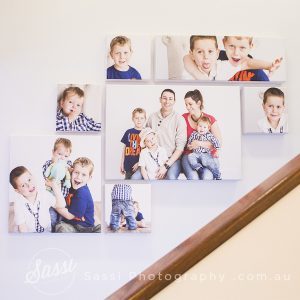 We specialise in canvas, acrylic and beautifully framed artwork (traditional or ornate frames).
Some spaces suit one single "hero" piece, whilst others are more suited to a wall art collection.  We have various set combinations for wall art collections or your can design your own.
Because everyone's tastes and styles are different, we offer the same pricing for whichever finish you choose.  We want you to make your selections according to what you love!
Wall Art
By far our most popular finish is our Acrylic Wall Art.  Your photographs are mounted on a sturdy backing then covered with a frameless sheet of acrylic.  These are invisibly mounted on your wall with a clever and simple mounting system.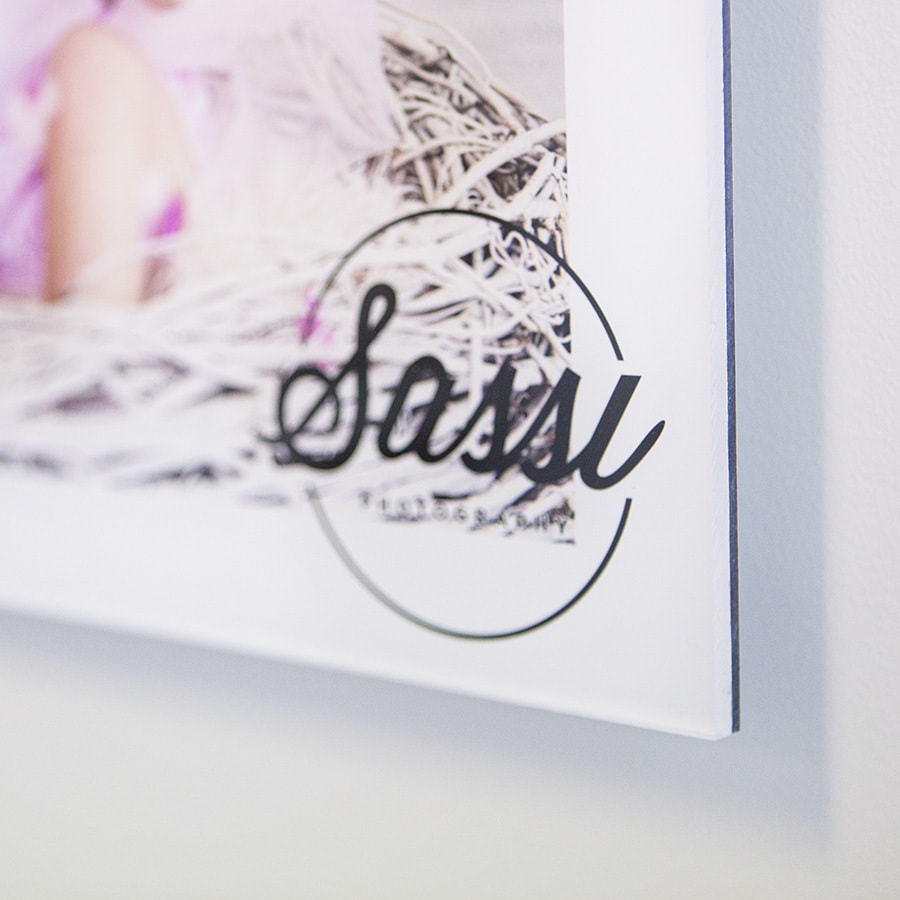 Our Canvas Wall Art has a 75 year guarantee for quality and workmanship.  They are lovingly printed and stretched and very easy to hang.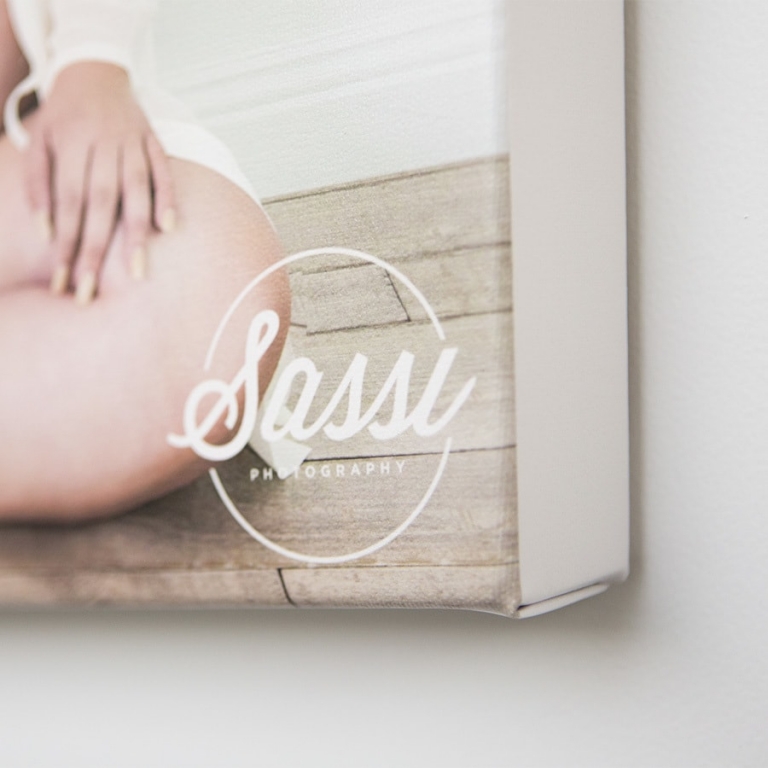 For a more traditional look, we offer Framed Artwork.  This style is more suited to one "hero" piece or a collation of multiple photographs designed with you by our skilled artwork designers.  We offer a clean, black traditional frame or a cream, ornate frame.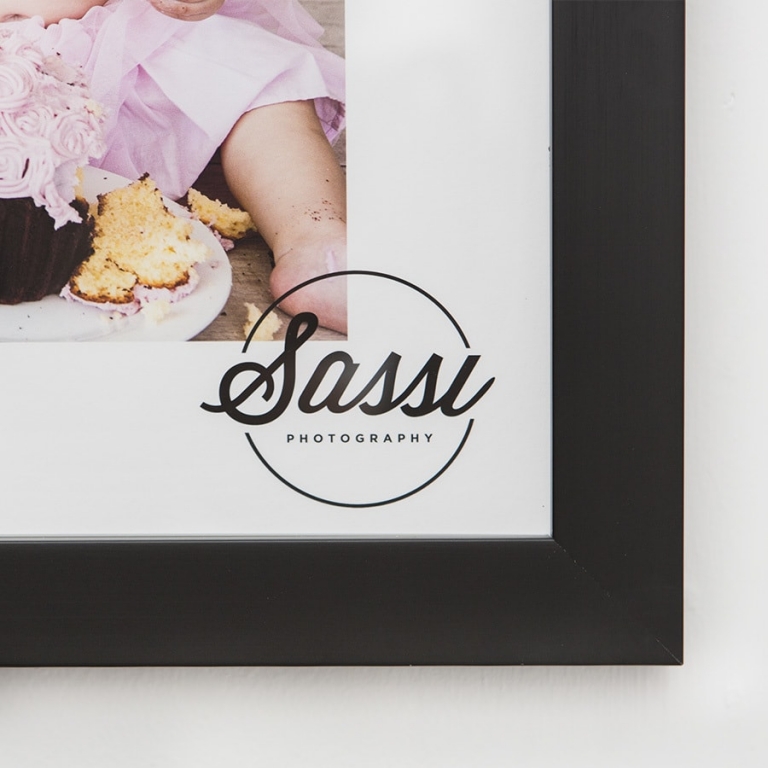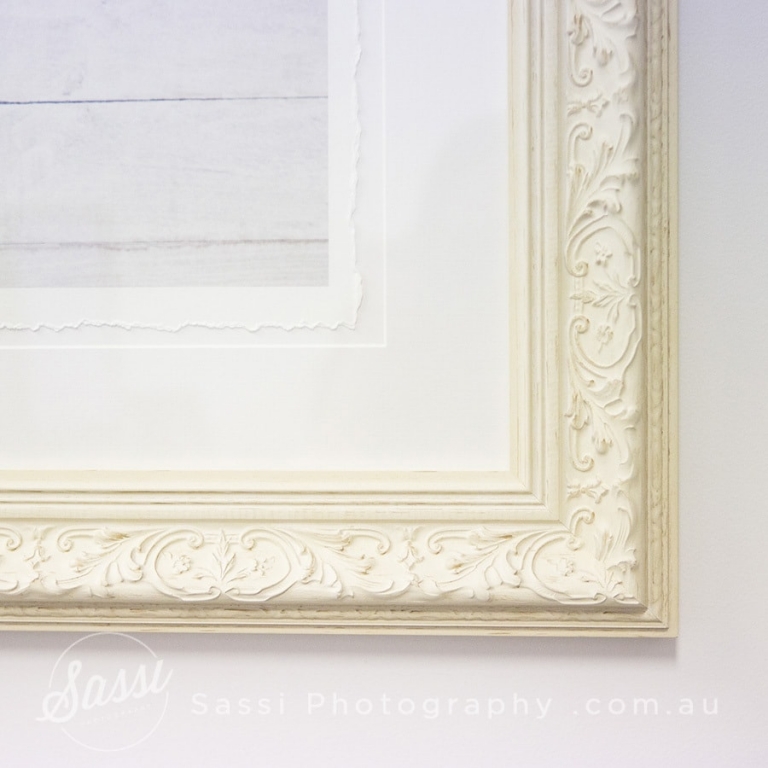 Albums, Prints and Desk Art
If Wall Art is not your style, we offer beautifully hand-crafted Albums.  Each album has 20 sides (10 pages) and are available in a choice of finishes and styles.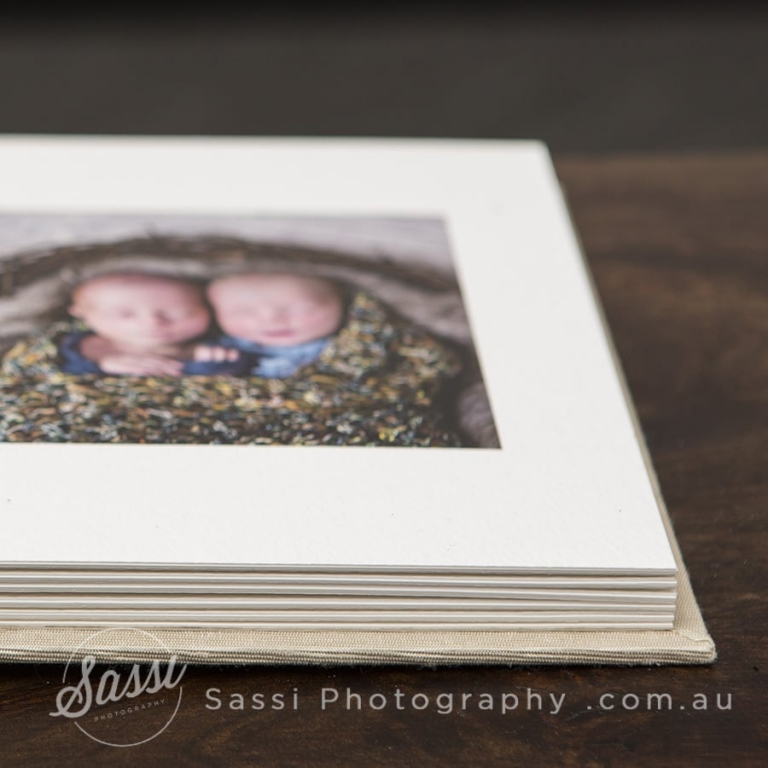 If you still love the idea of a stack of 8×10″ photos, we are happy to help.  8×10″ is our smallest print, presented as Desk Art in a 11×14″ matt ready for framing.  We also have a selection of print boxes for your Desk Art to live in.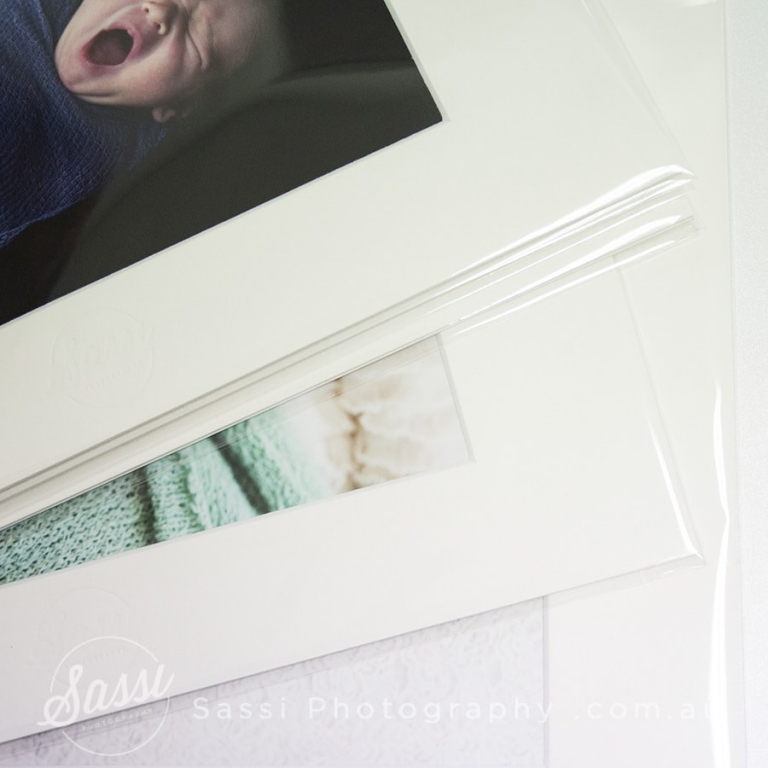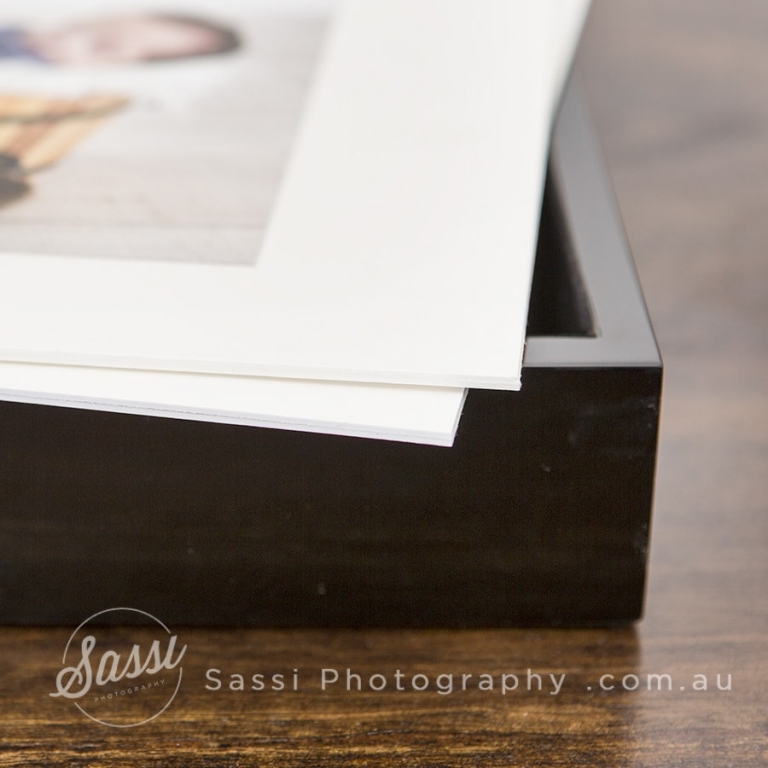 Our range of Gift Art changes from time to time and are best seen in the studio.  These range from circular art (on a wooden finish or acrylic), desk top acrylic blocks to 48-page magazines.  Come on in to see the range!