Sale!
Print Package
$1,250.00
Our entry level Print Package includes:
FIVE beautifully printed and matted 8×10″ photographs. These prints are perfect for desk frames, small wall frames and as gifts for loved ones.
You are able to upgrade to another package or add to your package easily at your Design Consultation/Purchasing Appointment.
Description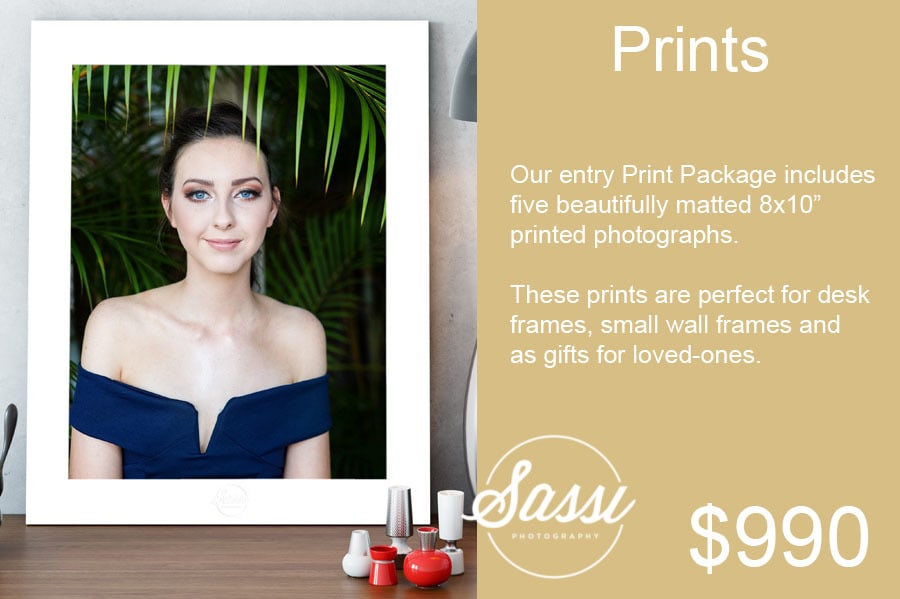 Other packages available are: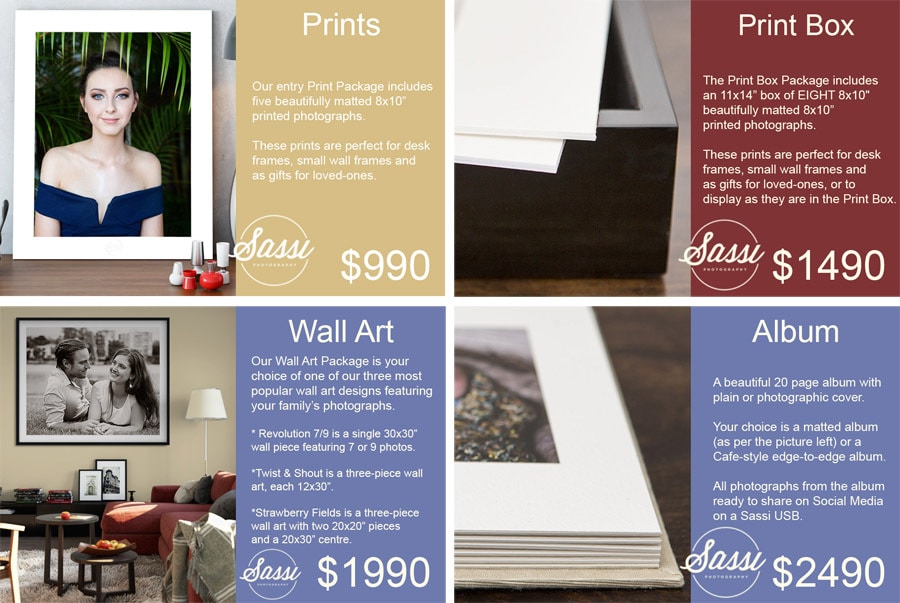 SaveSave
SaveSave