Another year and another AIPP Queensland Espon Professional Photography Awards are wrapping up.
After a day of setup and two days of judging close to 800 images across various genres of professional photography, we have now packed up and eagerly await the results to see who will be named AIPP Queensland's Professional Photographer of the Year!
The behind-the-scenes team were amazing and the event ran relatively seamlessly.  Thank you to all who took the time to volunteer and help out!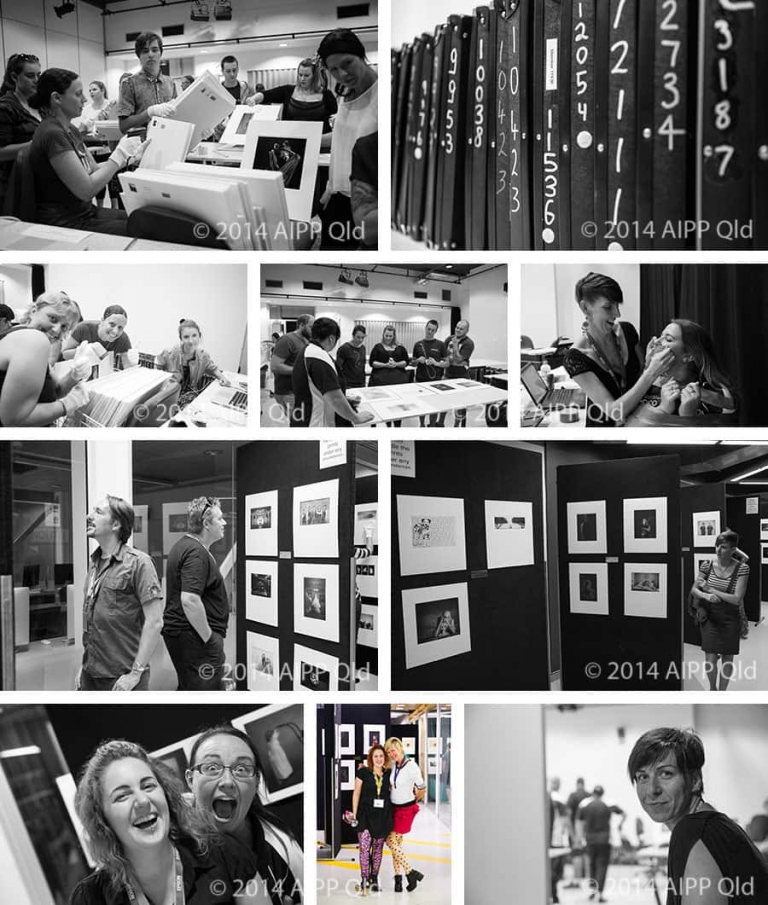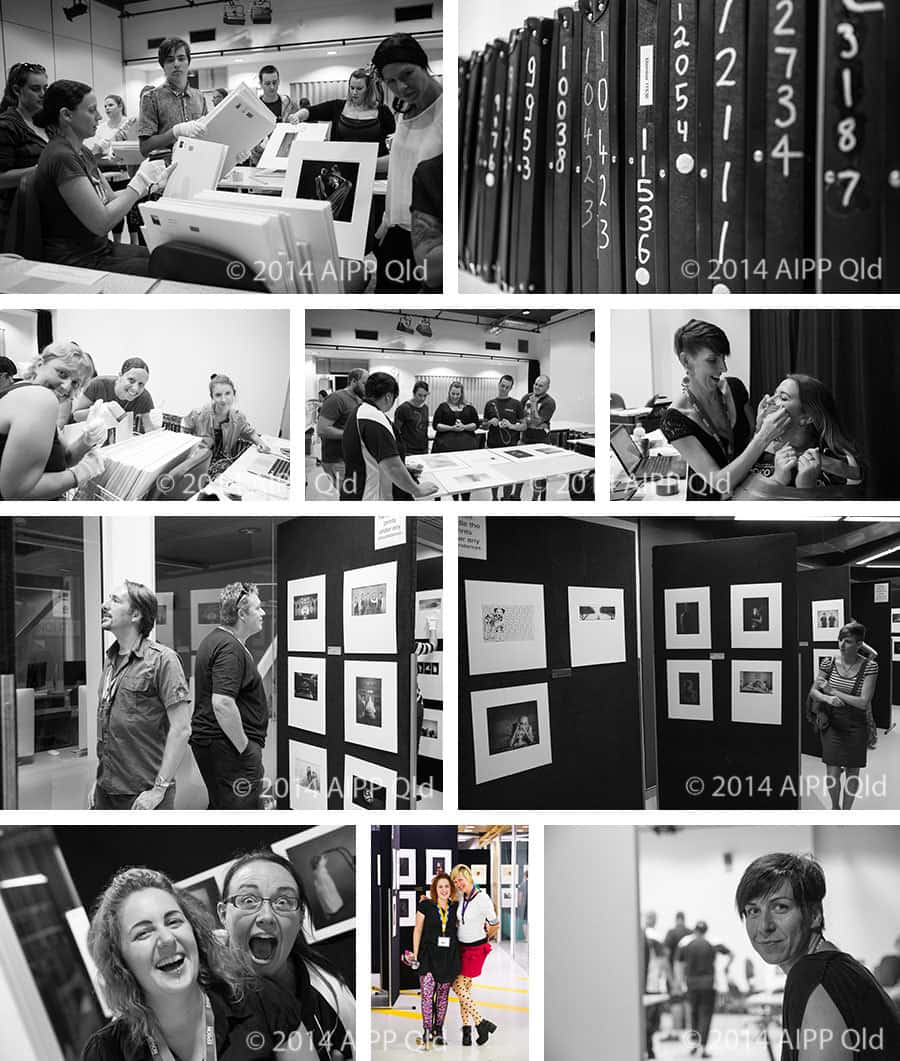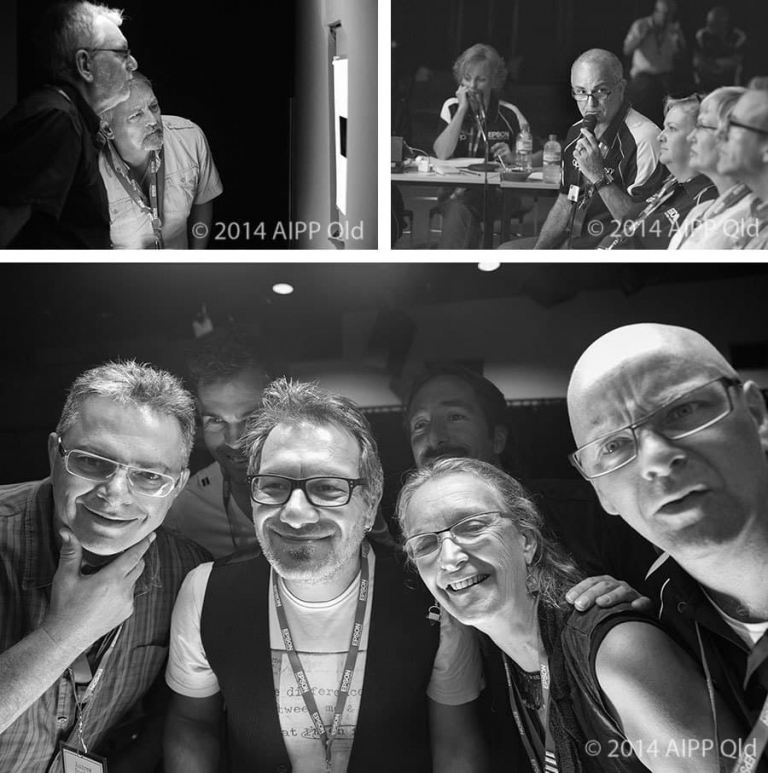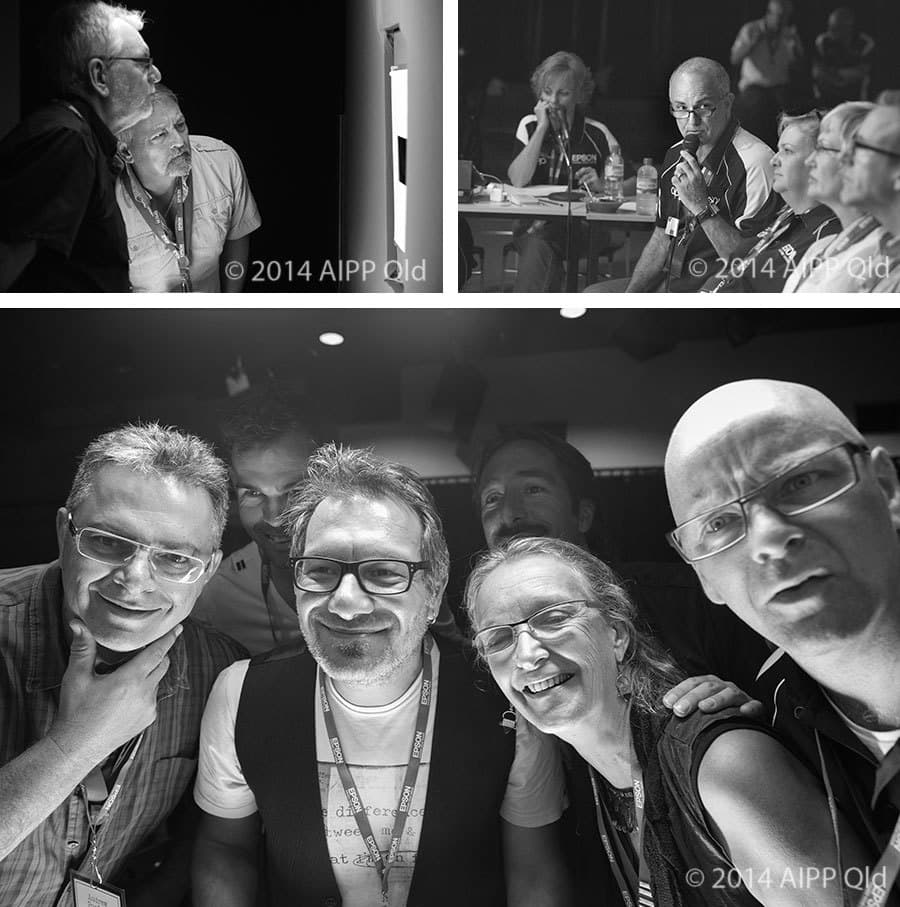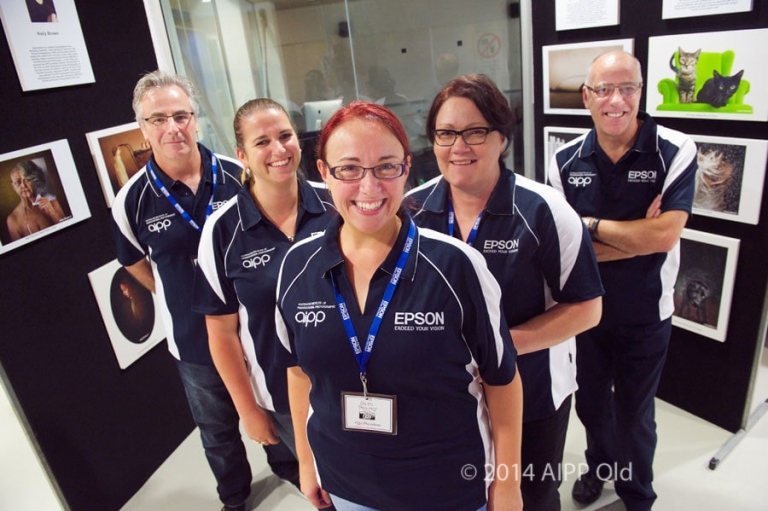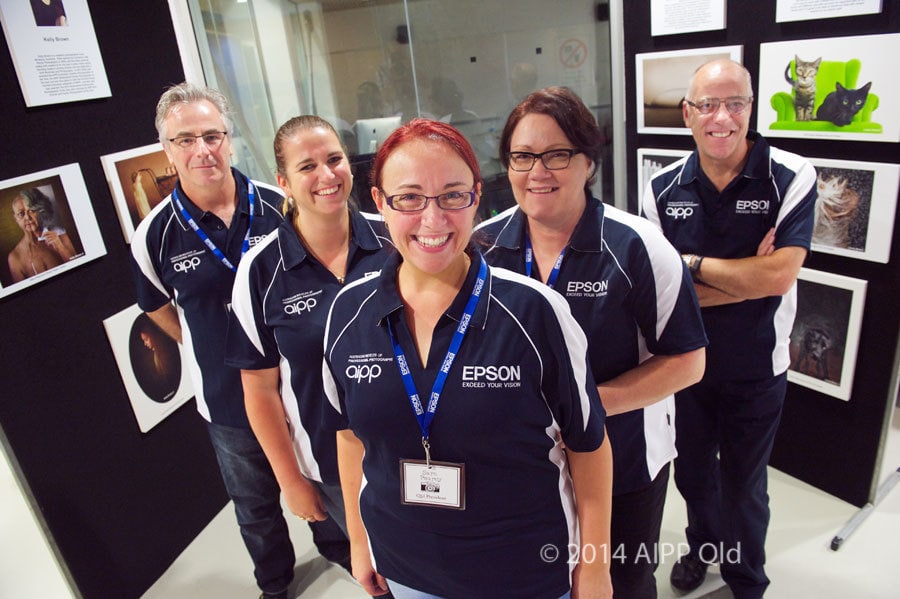 Sara Pearcy
AIPP Qld President 2013-14