I loved every second with this angel.  Mum, Laura, is here from LA for a couple of weeks with Amelie (pronounced Arm-el-ee).  Grandma and Bestefar came along for the shoot, too.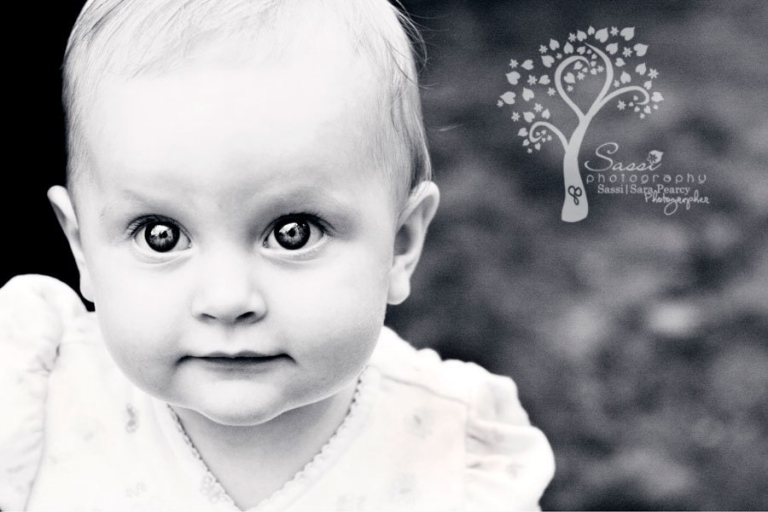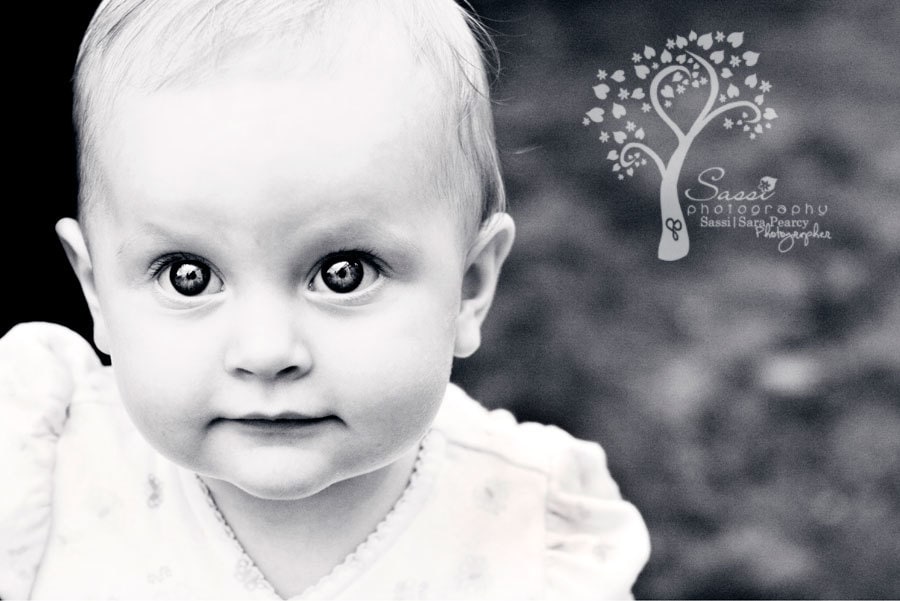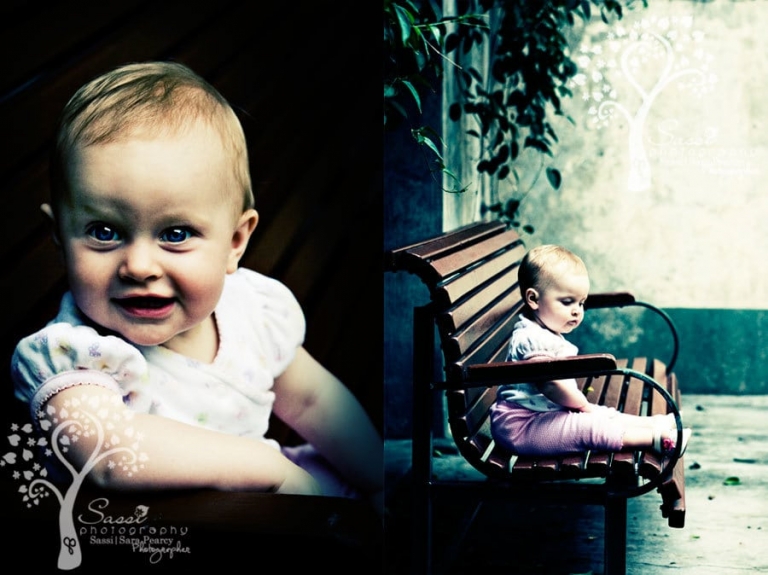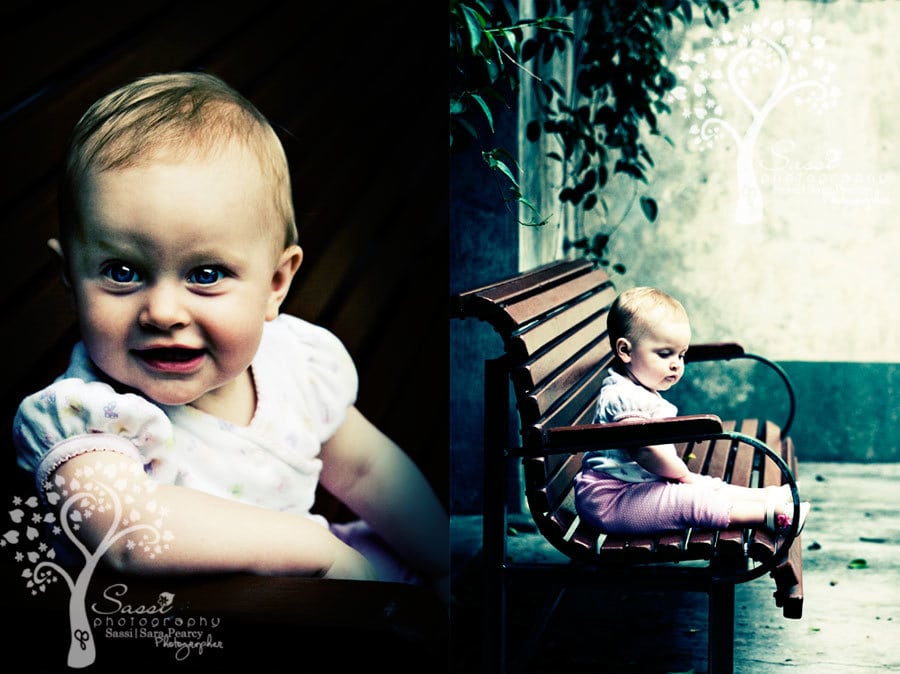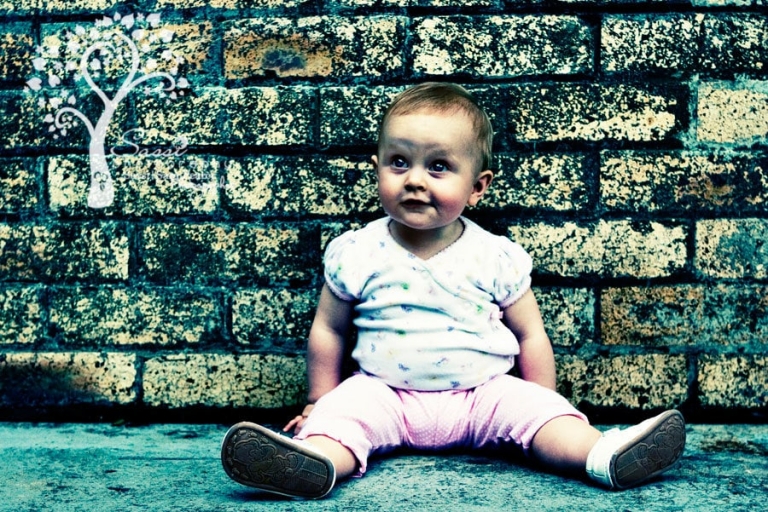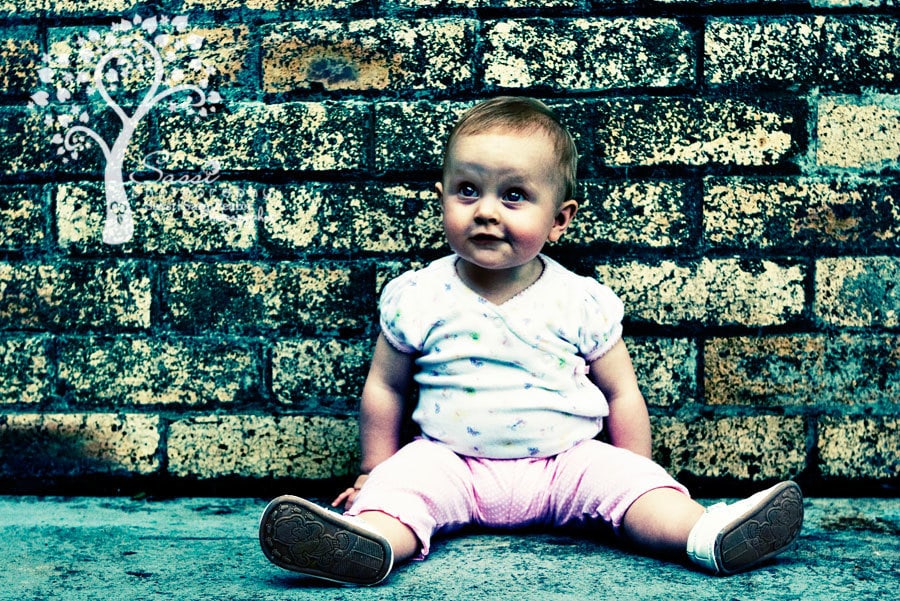 Amelie is fantastic!  She's nine months old and smiles and claps on cue.  She's a star!!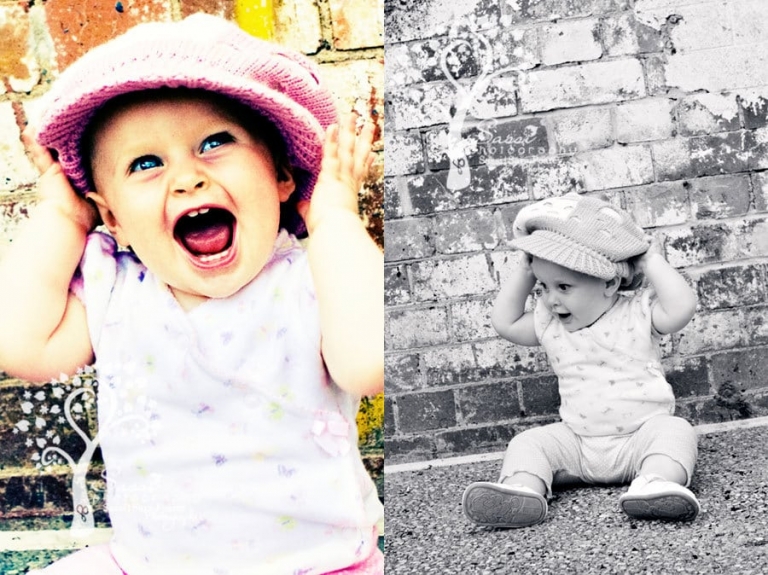 Grandma, Bestefar & Mummy with Amelie…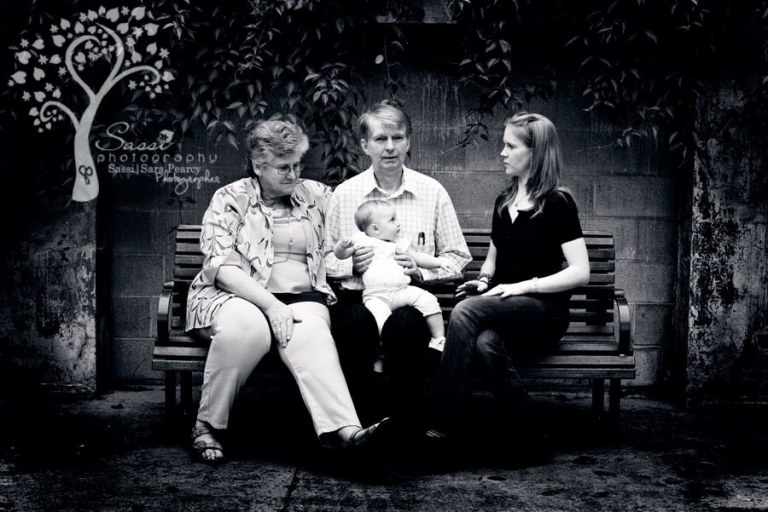 Okay, so this is one of my favourite walls in Brisbane…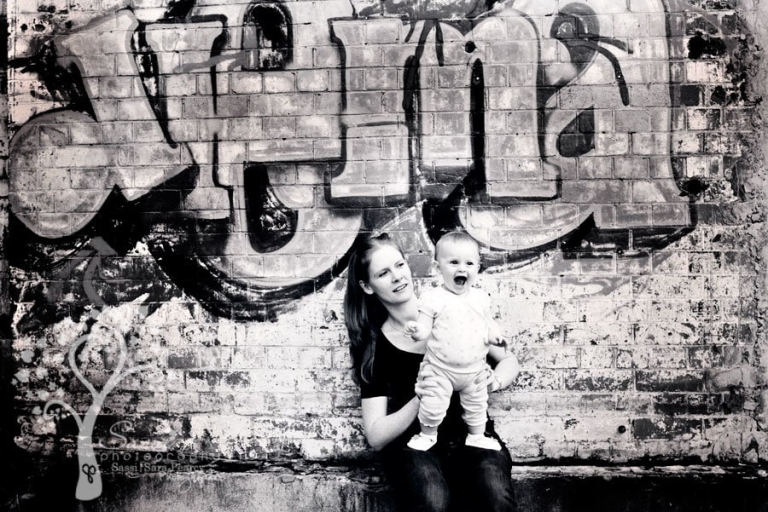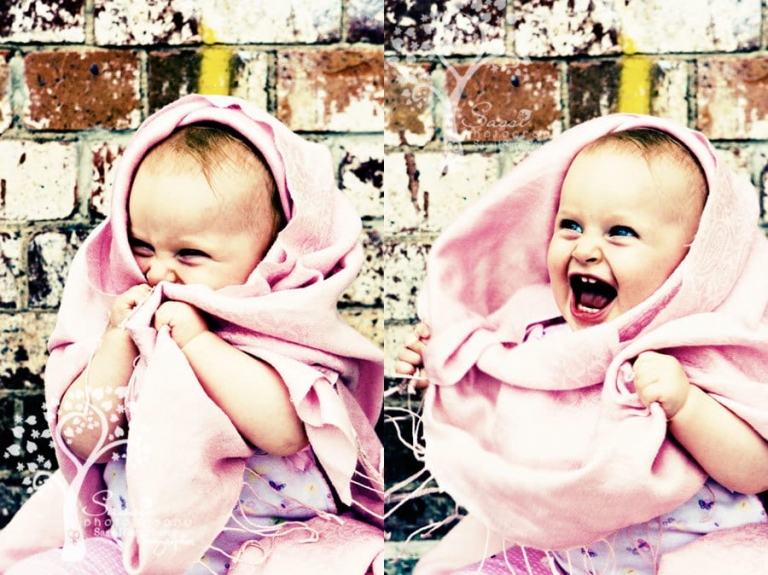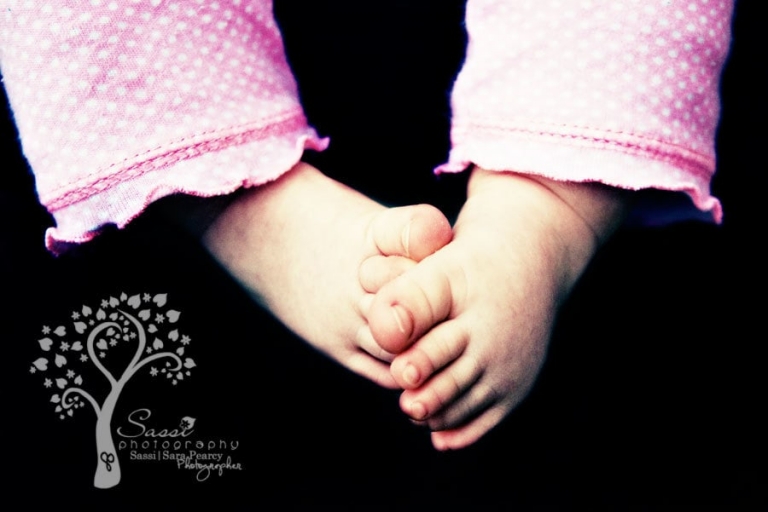 xx S.