Cassie is the youngest of three sisters who were photographed by both Mel and I through Model Student.  We are in the process of updating and revamping the Model Student website, so rather than wait any longer, I thought I'd share my favourite images here.
Thanks for coming along to the studio with your sisters, Cassie!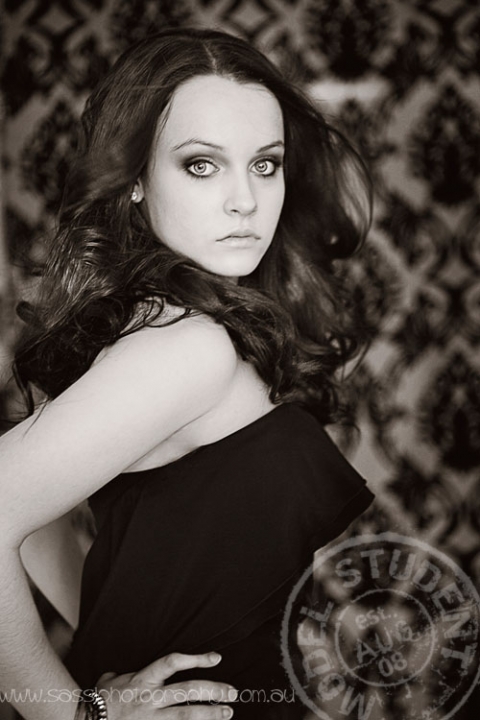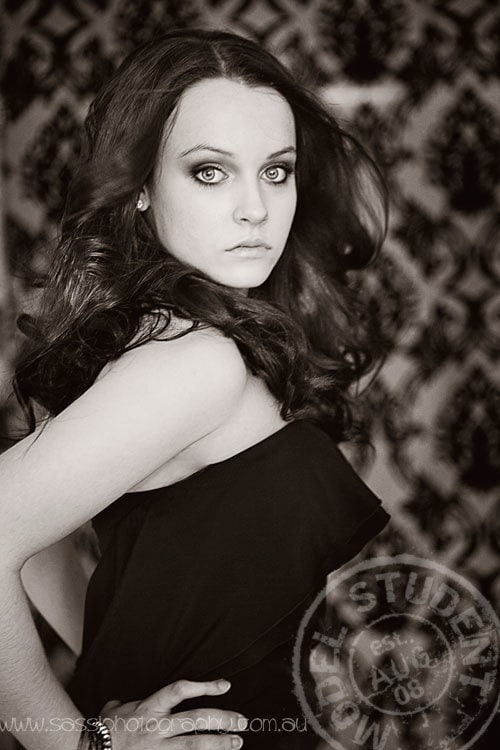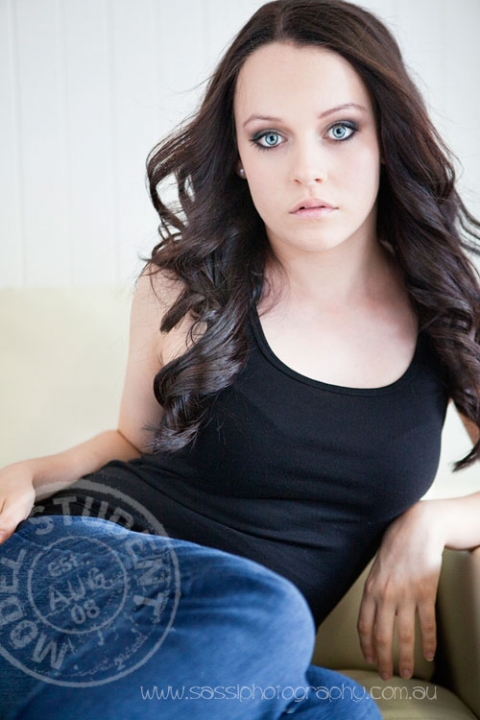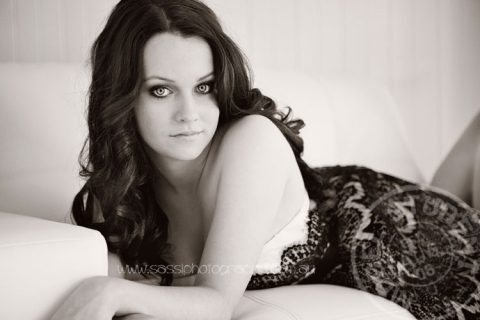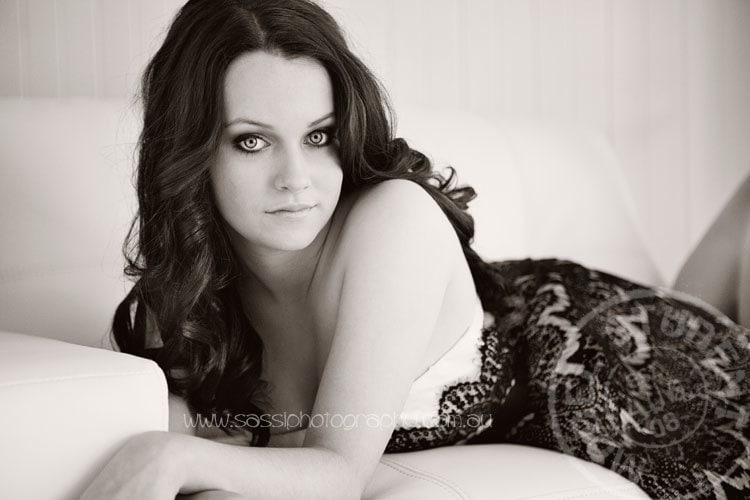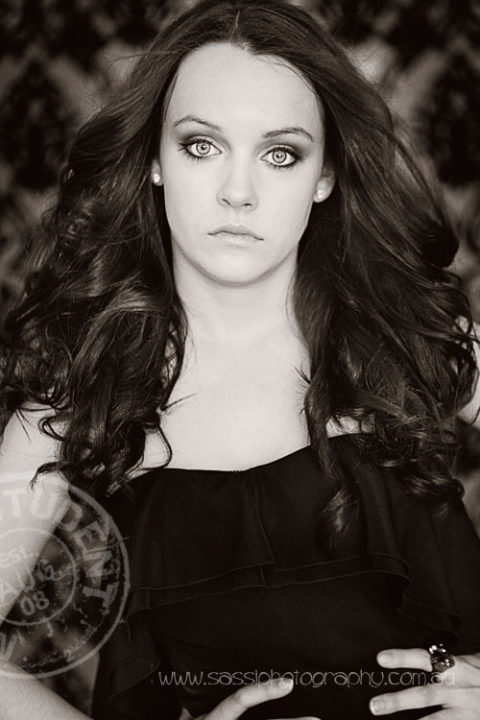 Hair & Makeup by Harpier – www.harpier.com
xx S.