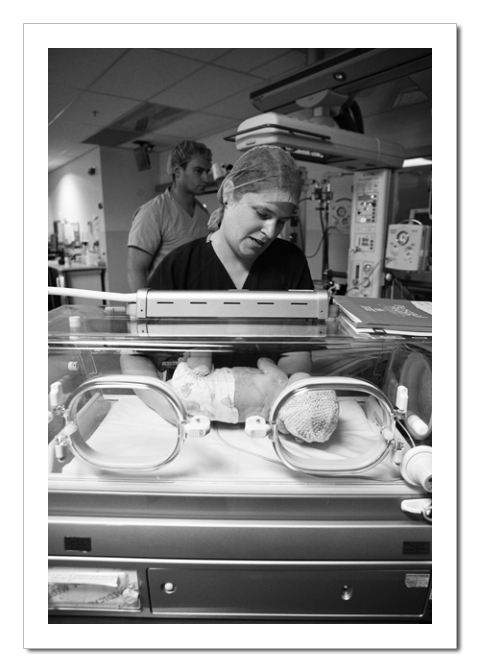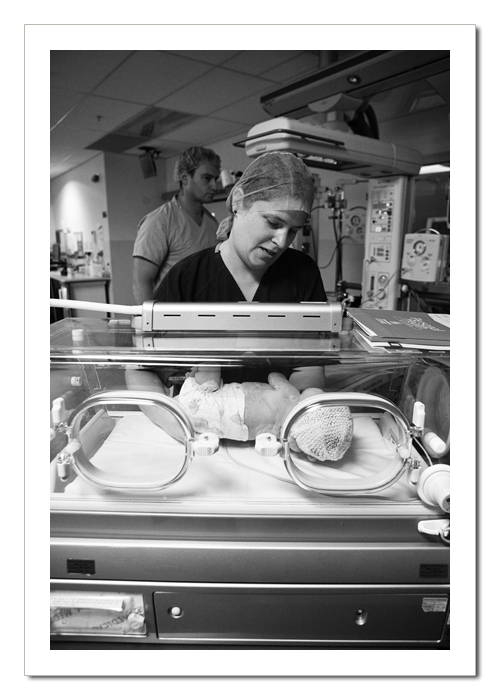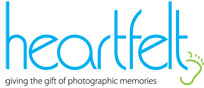 For six years I was a proud member of Heartfelt – a volunteer organisation of child photographers from all over Australia, who have come together to form an organisation dedicated to giving the gift of photographic memories to families that have experienced stillbirths, premature and ill infants and children in the Neonatal Intensive Care Units of their local hospitals, as well as children with serious and terminal illness.
Heartfelt is dedicated to providing this gift to families in a caring and heartfelt manner.
If you know of any families who would benefit from Heartfelt's services, please do not hesitate to contact Heartfelt or one of their photographers, whose information can be found on the Heartfelt website.  The state co-ordinators are available to take your call 24/7, as we understand that time is crucial in some cases.
{Due to my family circumstances, I'm not currently a member of Heartfelt, but am an avid supporter and believe in the wonderful service the dedicated Heartfelt photographers, retouchers and support team give to families in sad times.}