Finn and Cohen are the new siblings for Harmony, Beau and Parker, making a happy family of SEVEN for Josh and Aimee.  I know a little about having five children and was so excited to see these two precious bundles welcomed into the world!!
Josh is possibly the craziest, most fun person I know and I predict fun times ahead as these kids all grow up!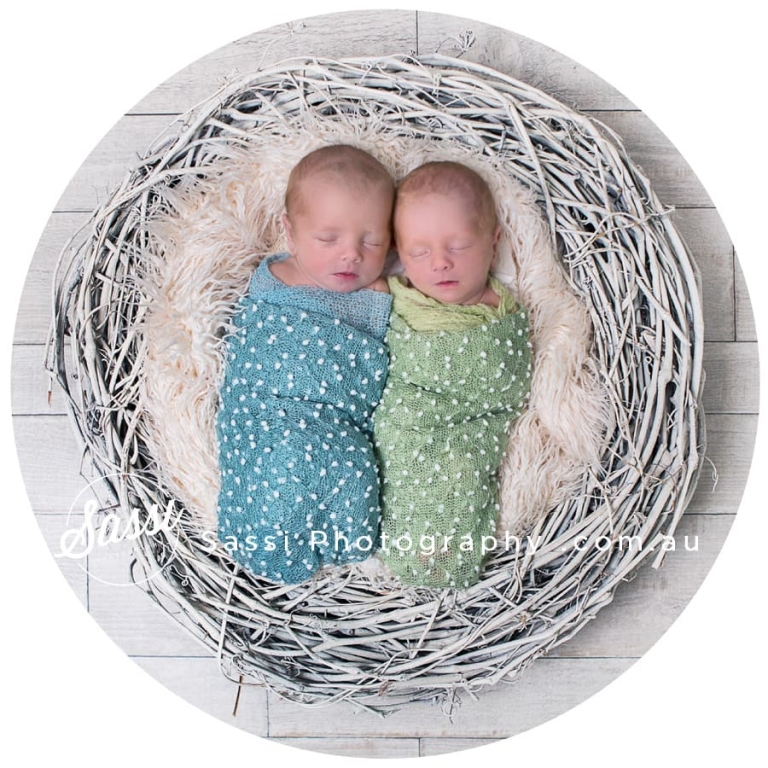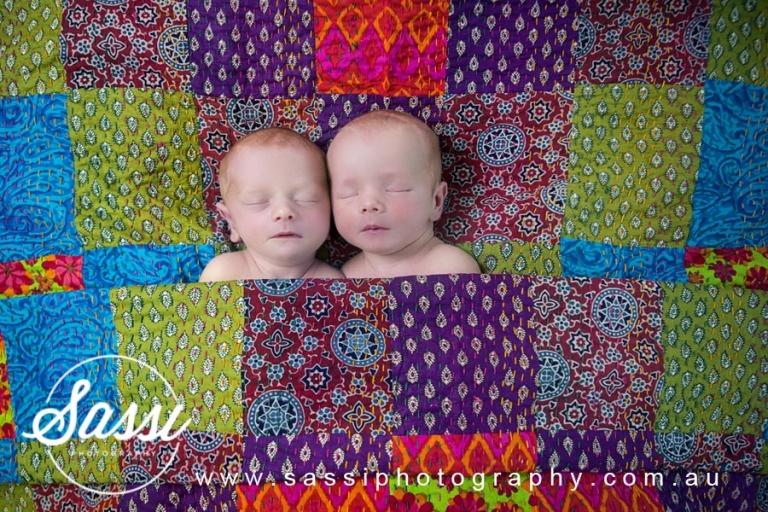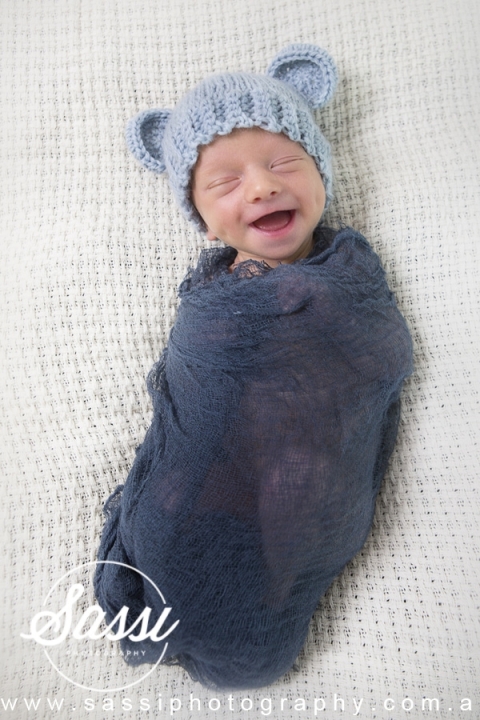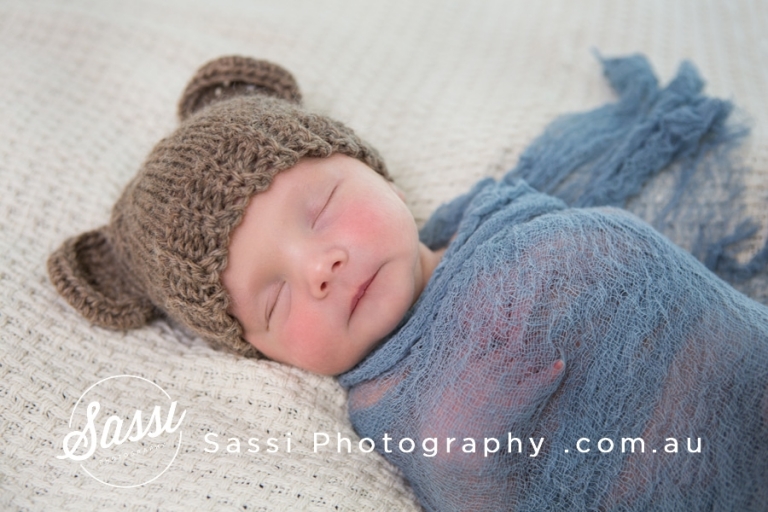 Josh and Aimee with their long-awaited twins.