Maternity Photography Experiences are an important part of the journey of having a new baby.  You'll be amazed at how quickly you forget the entire pregnancy and labour once you have your precious bundle in your arms.  Being pregnant is a time of celebration. You'll want to remember this time in your life.  We love capturing every belly!
Having been a photographer since 2004, we have seen many fads come and go.  The one that seems constant is maternity photography with long, beautifully draped material or gown showing each gorgeous, round bump.  In our quest for lovely gowns we have come across Valerie from Sew Trendy Fashion and Accessories.
Valerie is in Utah, USA and, after falling into her calling as a seamstress in recent years, now has 3o people working with her creating the most stunning maternity gowns and accessories we've seen.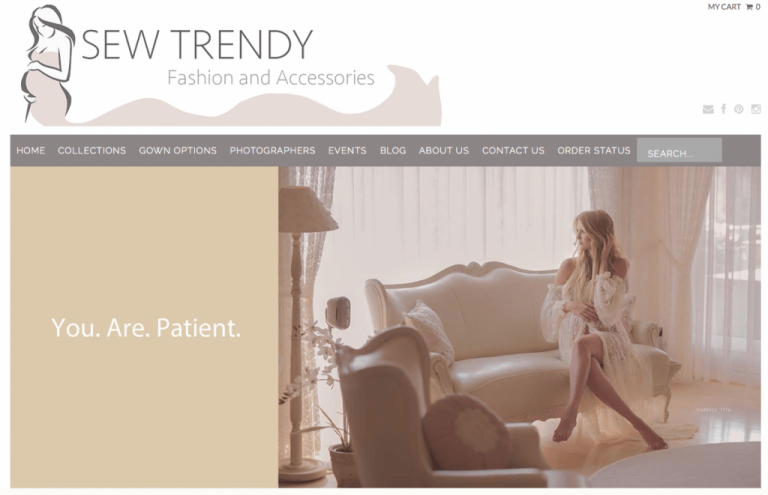 With a gown to suit any taste, in fitted to flowing styles for maternity, women and girls, the Sew Trendy website has kept us busy all afternoon!
When you plan your Maternity Photography Experience with Sassi Photography, make sure you allow enough time to order your very own special gown.  Valerie has a Ready-to-Ship section with gowns already made, standard gowns and offers custom orders (which we imagine take a bit of time to create and ship from America).  What is your style?