We LOVE engagement sessions here at Sassi Photography! They are a fun relaxed way to celebrate your new engagement and keep the hype and excitement going – as well as, a great way to learn to connect in front of the camera and be comfortable. It is the perfect way to have a practice run before the big day actually arrives!
This has to be one of my favourite sessions of all time! Love the location, Love the people, Love the connection, Love the photographs!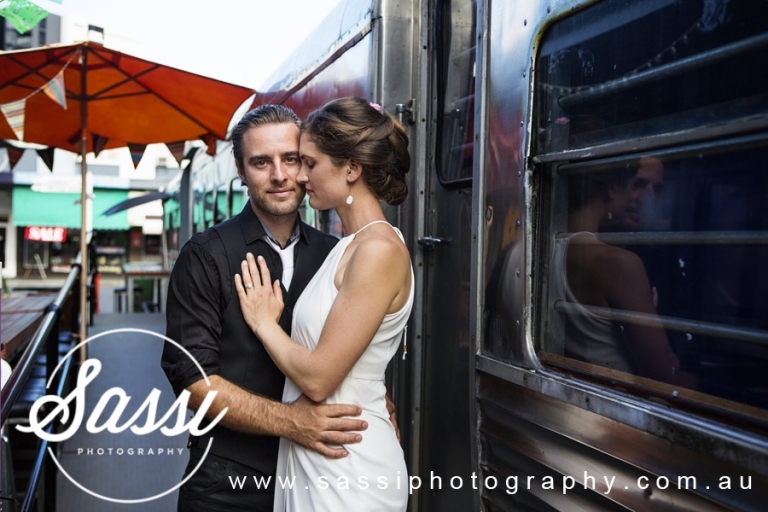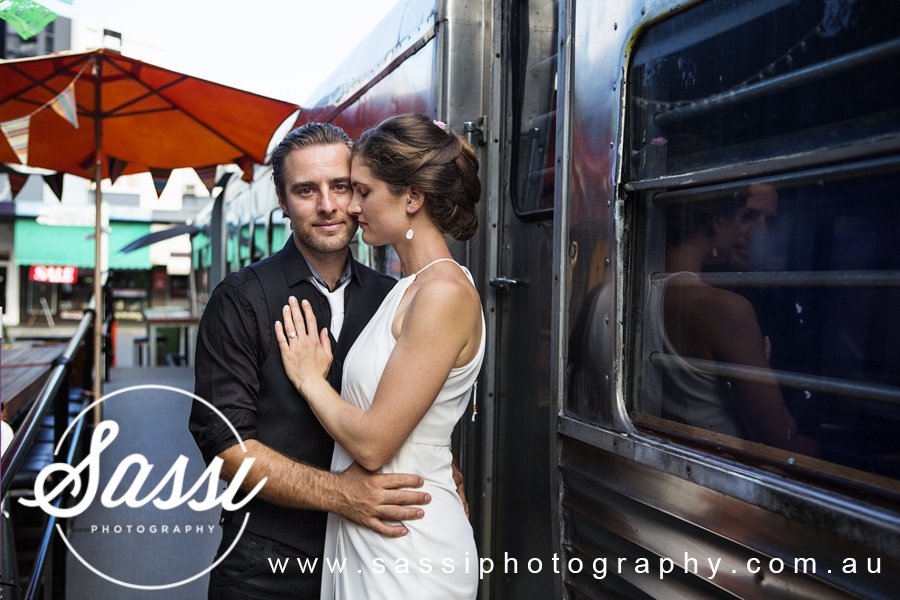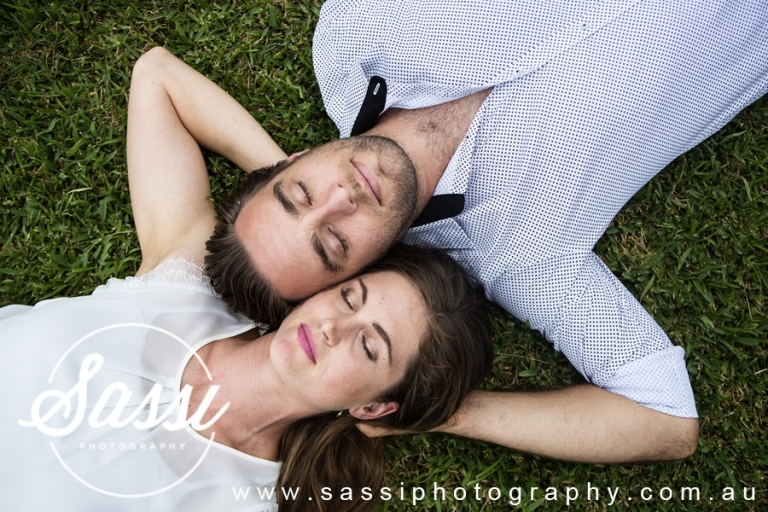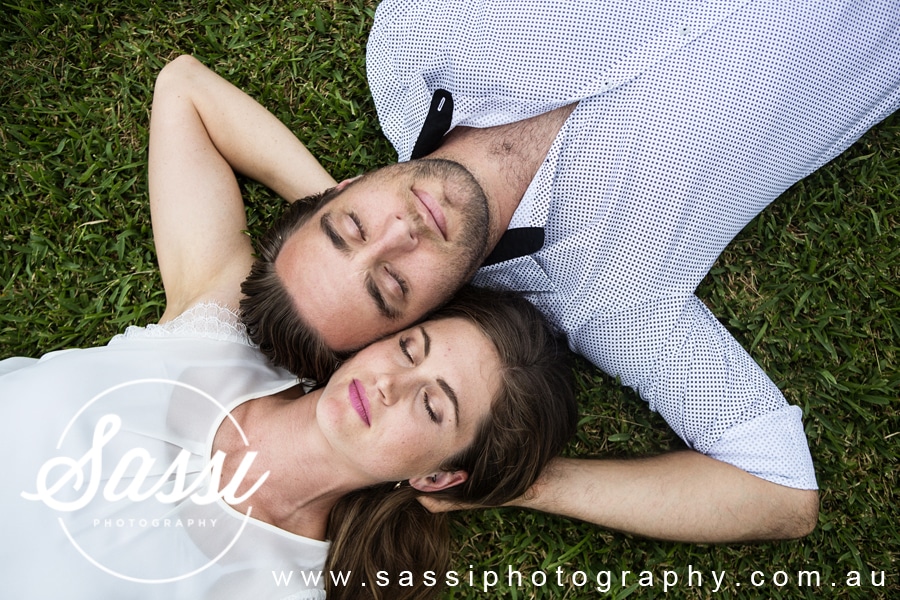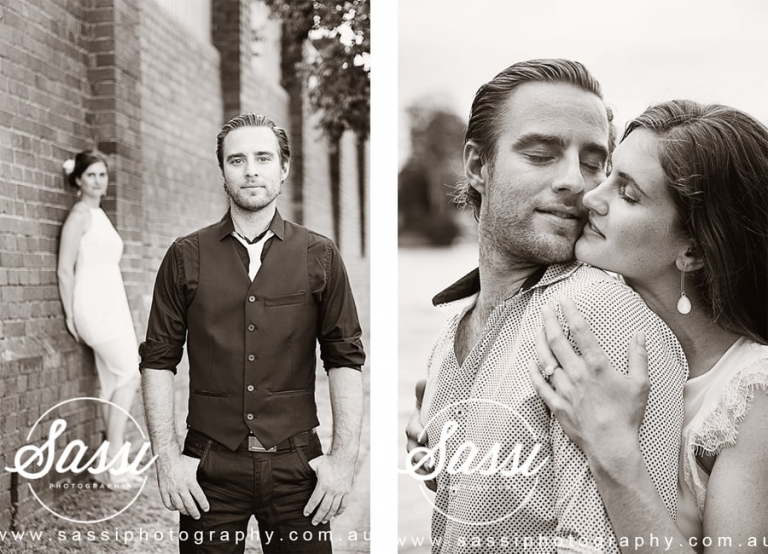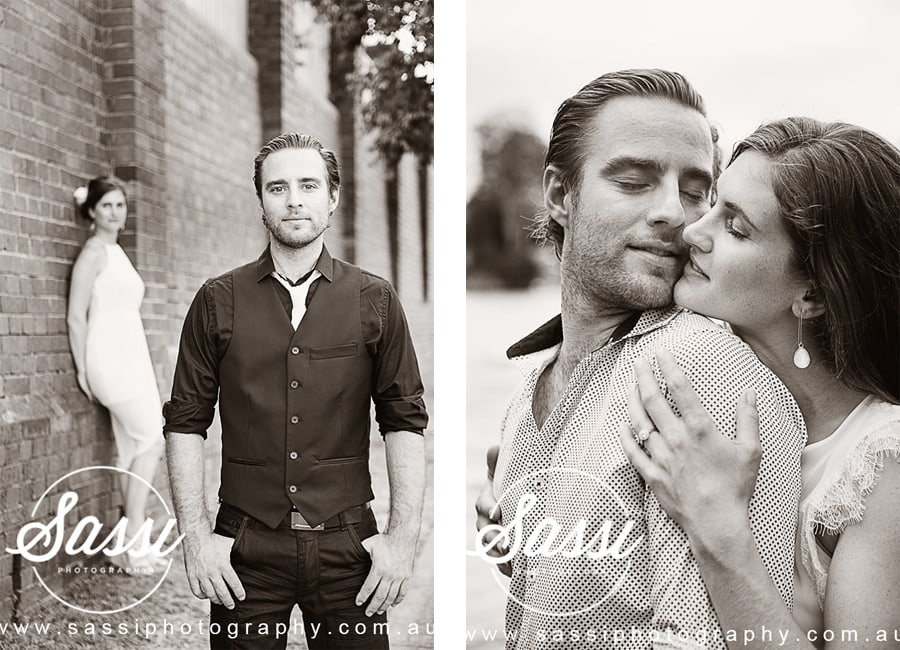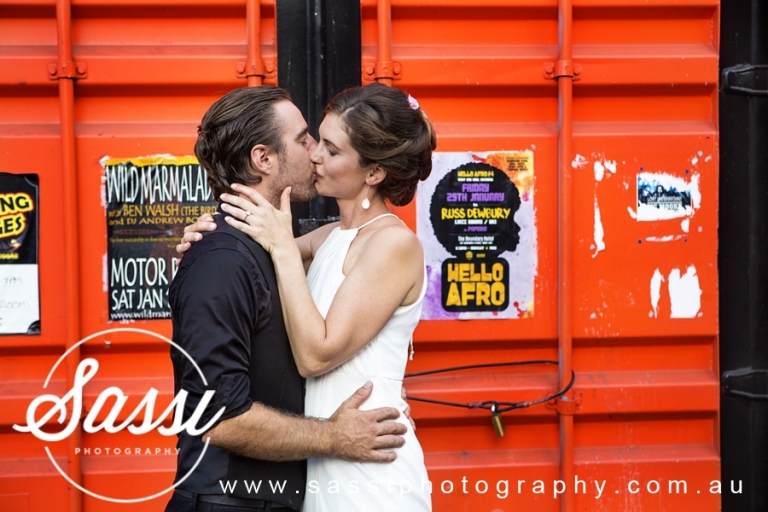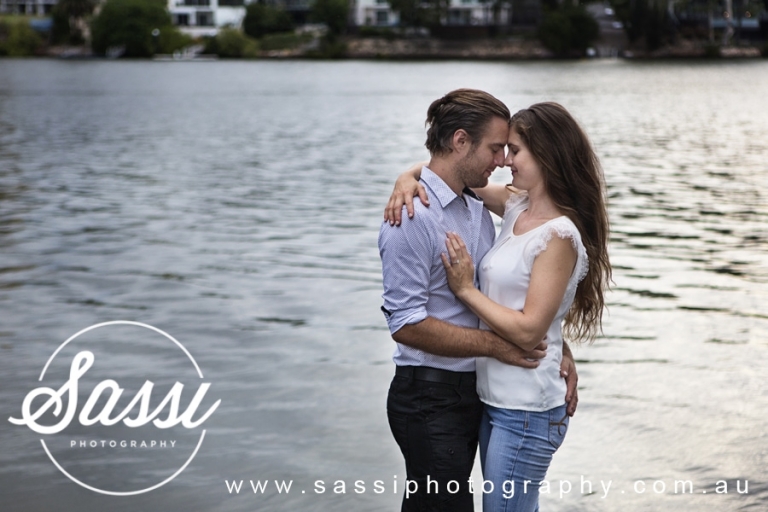 These photographs were taken during a walk around West End in Brisbane's south.  Whilst most of our photography is now in studio, we still love to photograph on location occasionally.  Unfortunately some of the areas these were taken have very recently been demolished.  We love that there is a lasting record of their existence!