We love it when our clients bring their fur babies along to their sessions! Its obvious how much these two light up Jess and Dale's lives and make coming home that much better!
Imagine our surprise when Dale won the $1500 Gift Certificate at the Ideal Bride Expo in March!!  With his new wife Jess, Dale runs Staging Creations and had supplied the gorgeous white stage for the expo's fashion parades.  After meeting them at their photography experience, Jess and Dale also supplied the wooden flooring for Sassi Photography's stand at the Pregnancy Babies and Children Expo last month.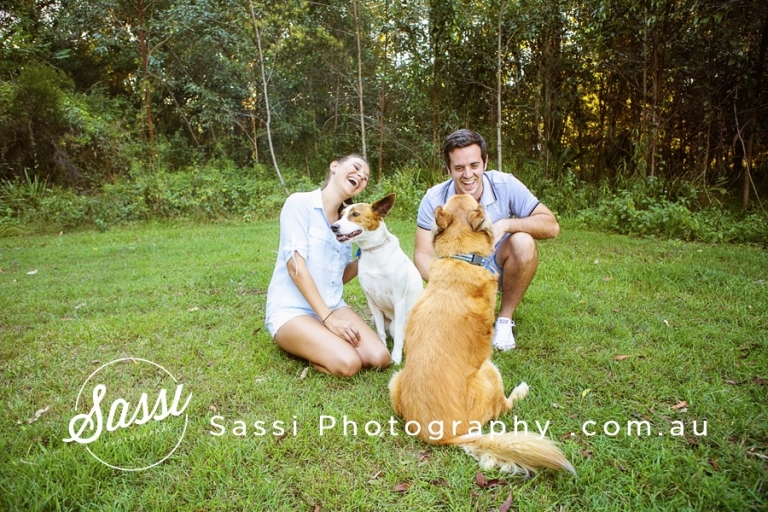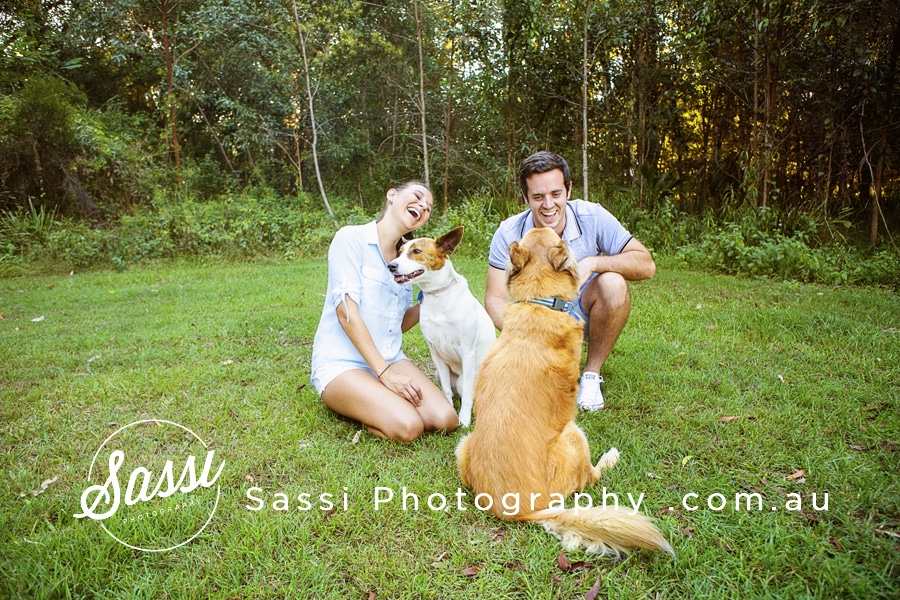 These larrikin dogs even smile for photographs!!