I've spent the last month watching each member of my family get hit by the various colds and tummy bugs, only to then finally get sick myself!  I'm a tad behind in blogging, sorry!
Sweet little Riley visited the studio late May.  He has such a serious little face.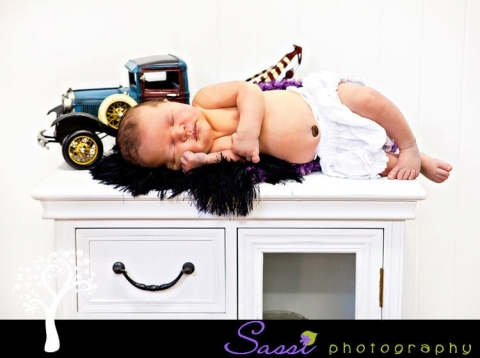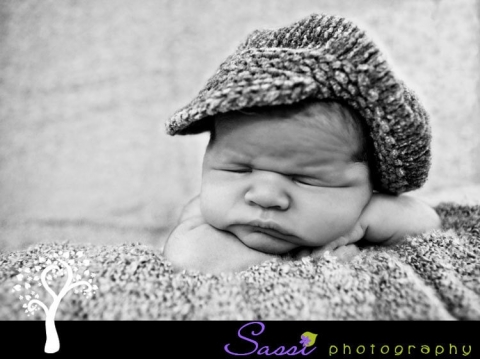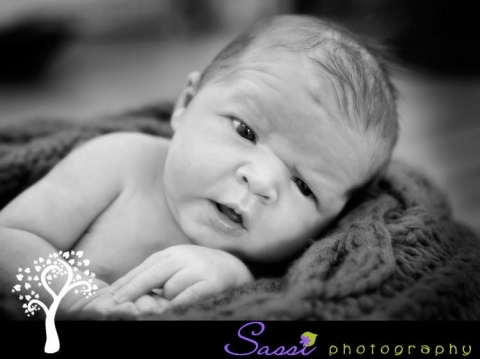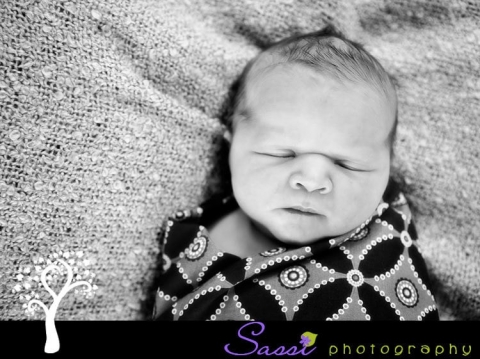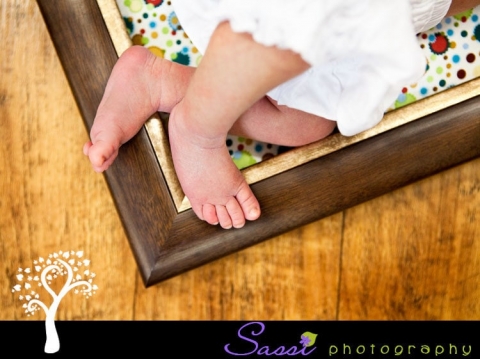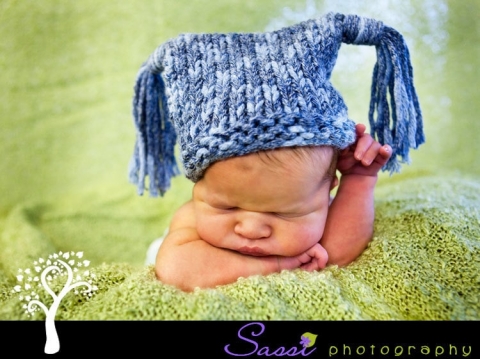 Welcome to the world, Riley!
xx S.