We've spent the past months meeting and photographing newborns and their families for the studio's sample Newborn Magazine.  The current set of photographs are heading off to our magazine designer and printer to be bound into something really special.
Once we have a copy of the magazine in the studio we will be able to offer copies for sale. They will be a pre-order/special order only, as a limited edition and I cannot wait to show you how beautiful it is!!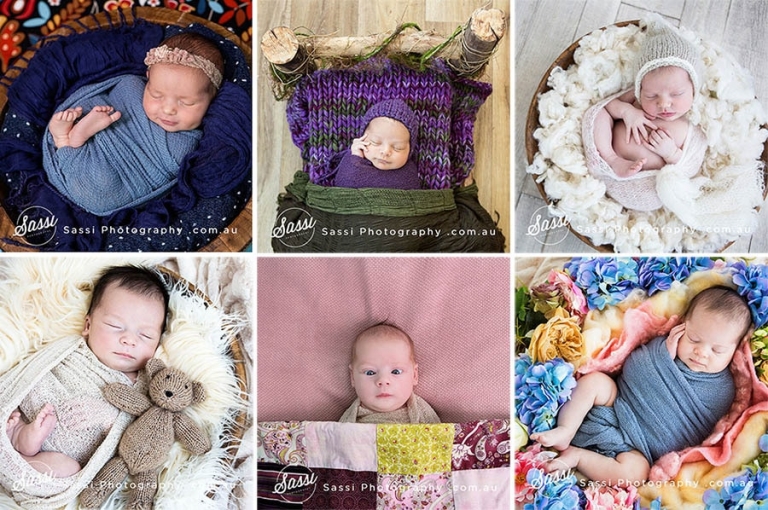 If you missed out on applying for this Sassi Studio Newborn Magazine, don't fear!  It's been so much fun we've decided to do a second edition!   If you're expecting a baby or two (or three!) keep an eye out for the details or contact the studio!