The Point Shoot Play Trash the Dress session was a lot of fun and I have hundreds of photos to go through!  Thank you to Mel for all your organisation and to the girls who came along to play.  I had fun clicking away with the lovely Andrea Thompson and talented Fiona Carson.  Keep an eye out for more photos coming soon.
As a starter, here are my favourite shots of Mel (from Point Shoot Play) – with her SIL Danielle in the last one….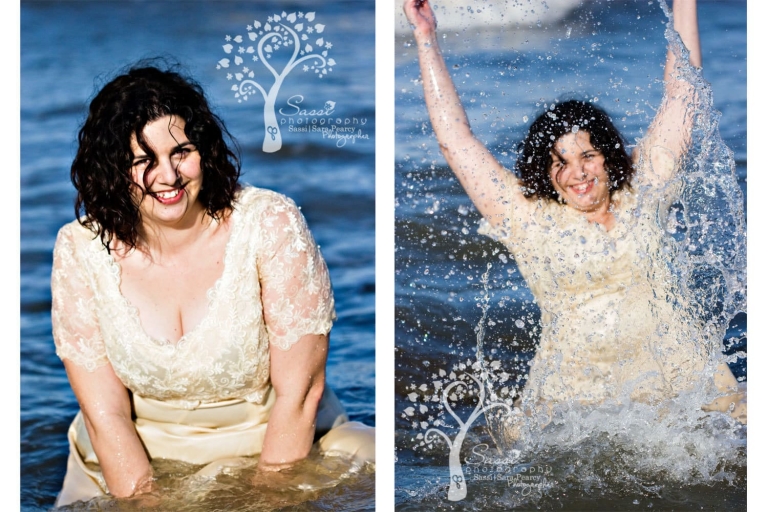 More Trash the Dress photos to come!
xx S.