One of my favourite places in Brisbane just celebrated their first birthday.  The Woolloongabba Antique Centre on Wellington Rd (the Gabba) is the biggest and best of its kind in Brisbane.  (Yes, better than my old favourite haunt in Paddington!)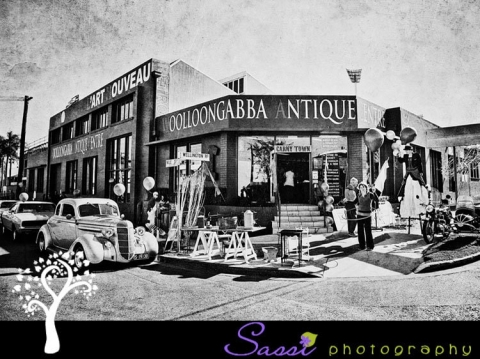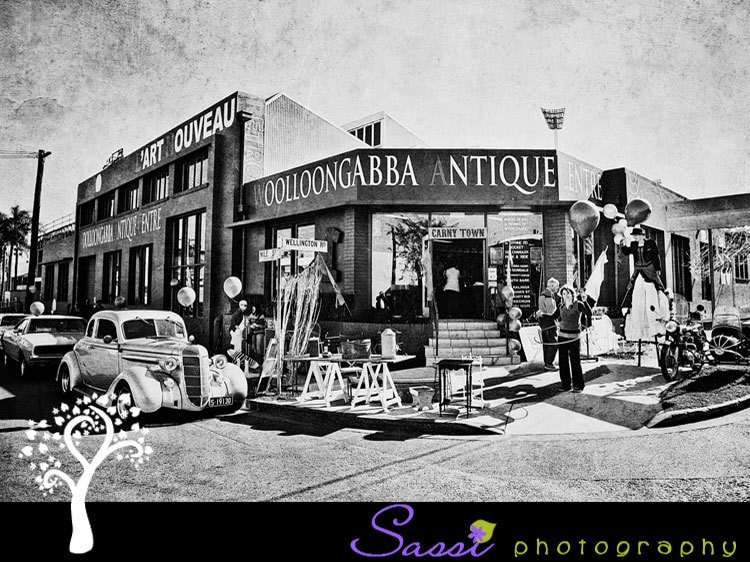 The entire place oozes retro, disco, shoo-wop and nostalgia.  The staff are usually dressed up, the music is funky and not-in-vogue (the first time I went there, it was all fifties music and it had me bopping down the aisles) and the merchandise is varied.  I get a kick out of seeing many things I grew up with – my favourite being a strangely-shaped bowl being sold as a 'lolly bowl', which I destinctly remember as a funky glass ashtray from my childhood!
Now the girls have been bopping away at the Gabba for a year, so threw a fabulous Circus Carnival to celebrate.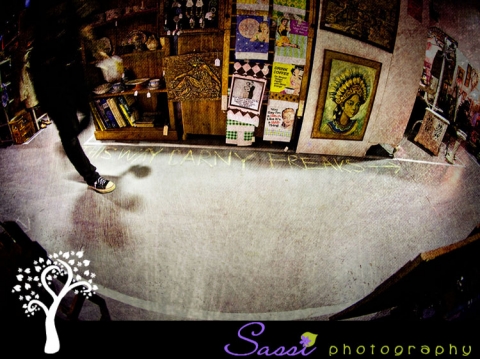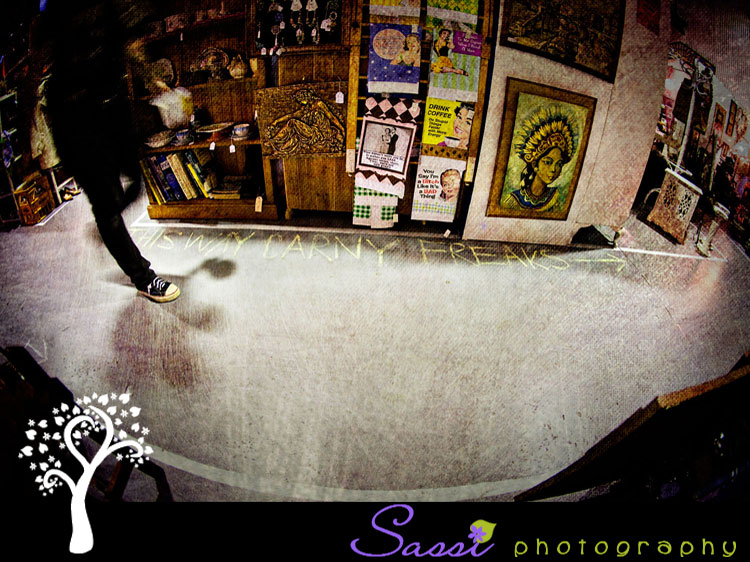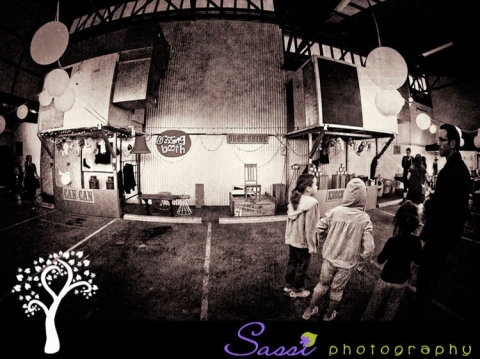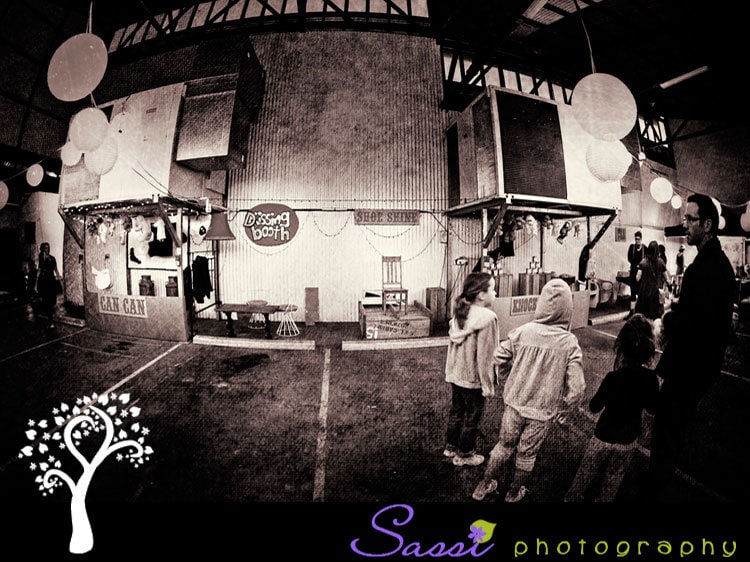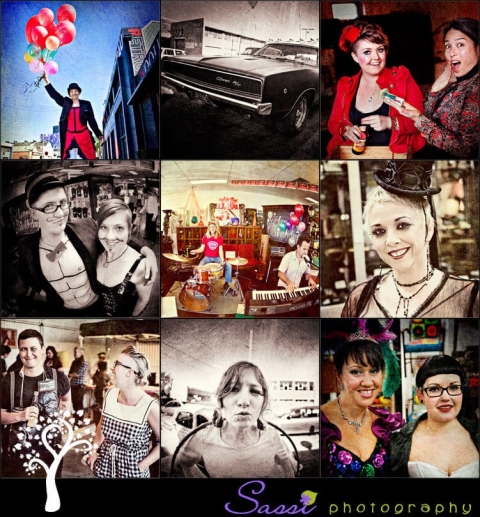 Of course, you need to see a few images of inside the store, too!!  GREAT place to shop for funky flapper-to-retro clothes, too!!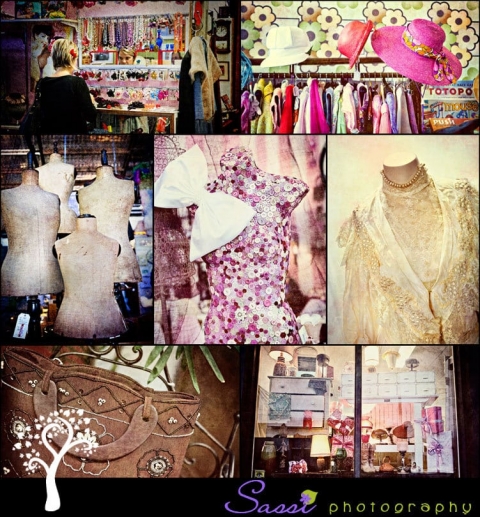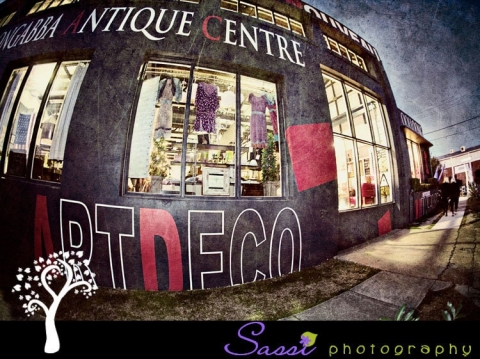 Make sure you go and check it out!
xx S.
PS.  They have a great coffee shop in the front section too!  Enjoy!