For the first time since I started entering the Australian Institute of Professional Photography Awards, I am pleased to be able to say, every image I entered was awarded.  Three Silvers and one Silver with Distinction in the Landscape Category.  Four more points towards my AIPP Master of Photography.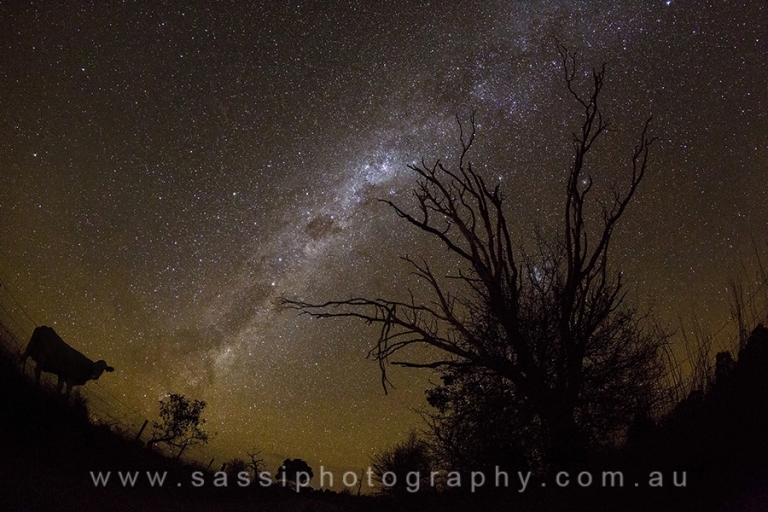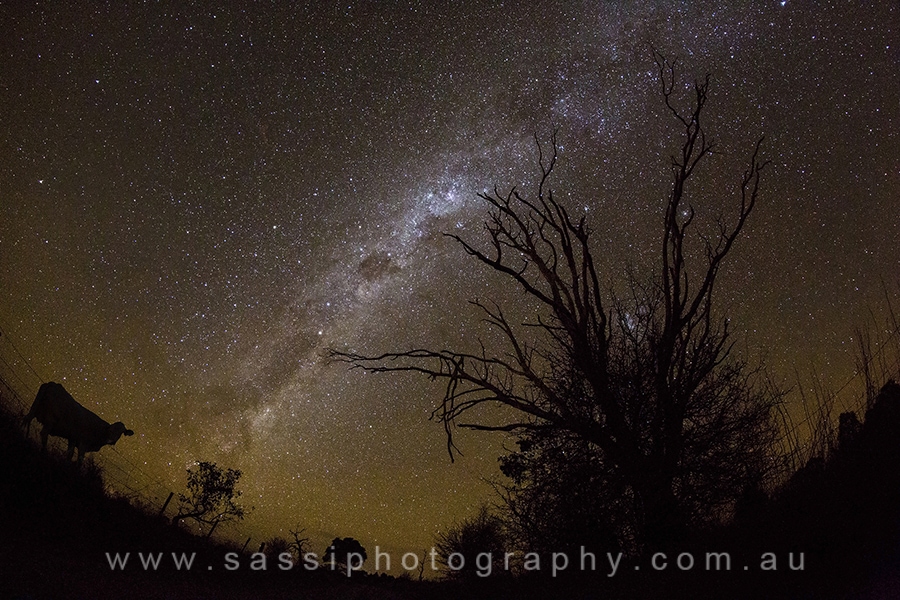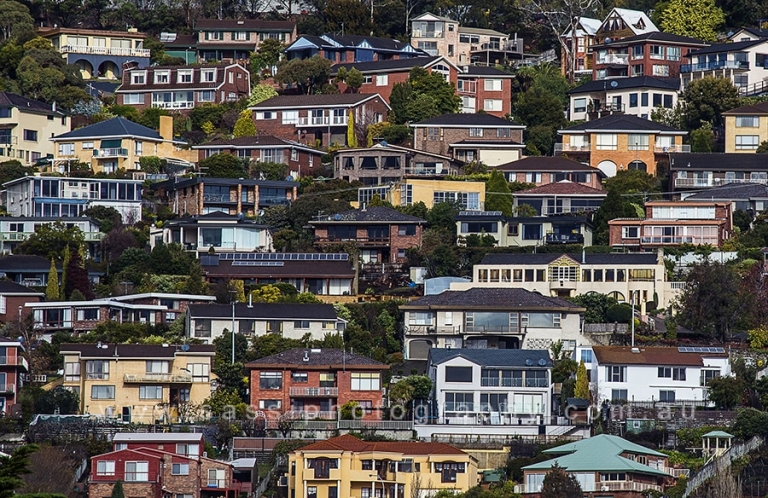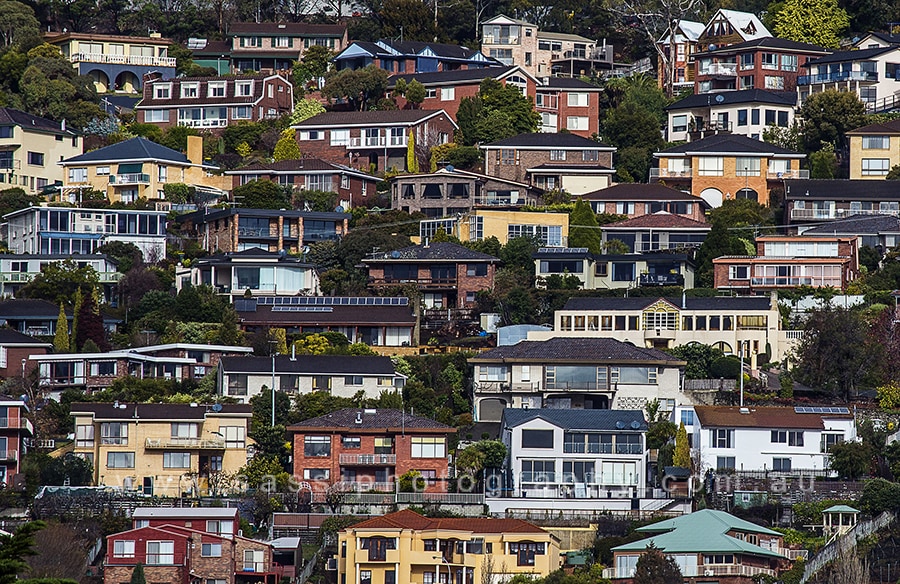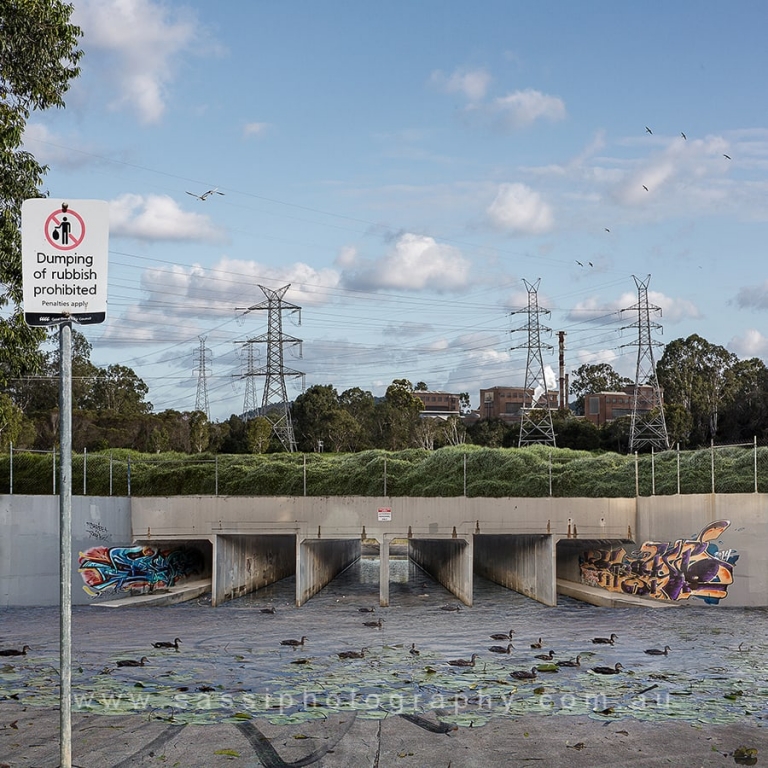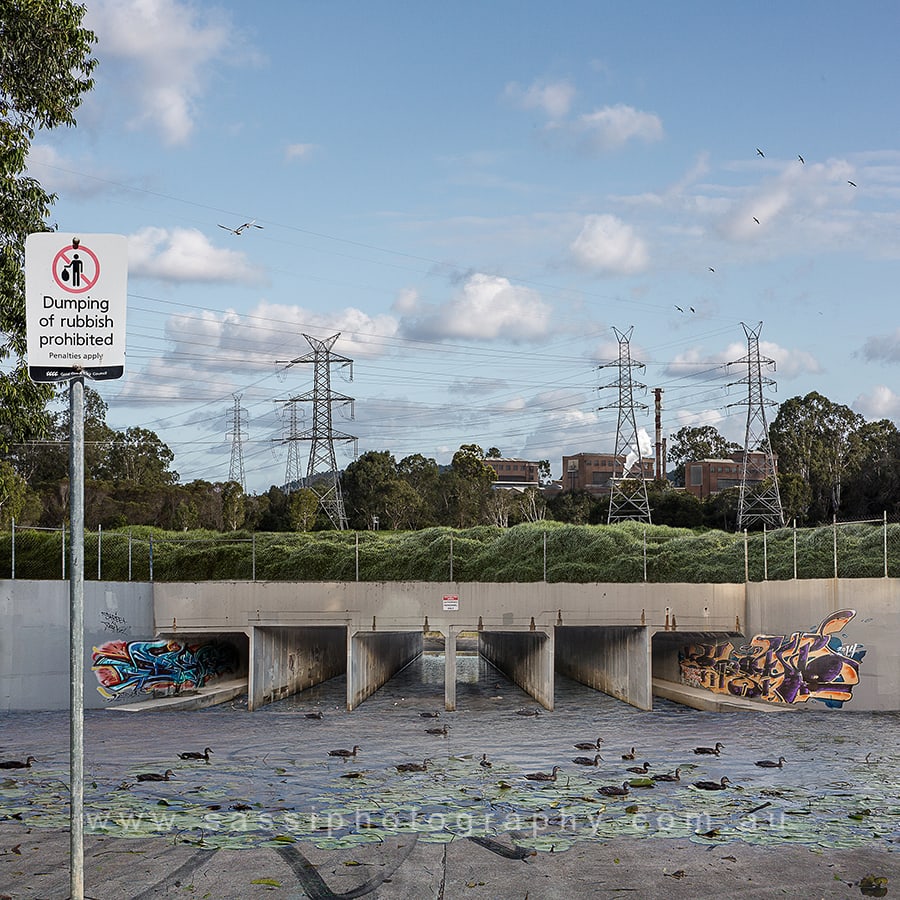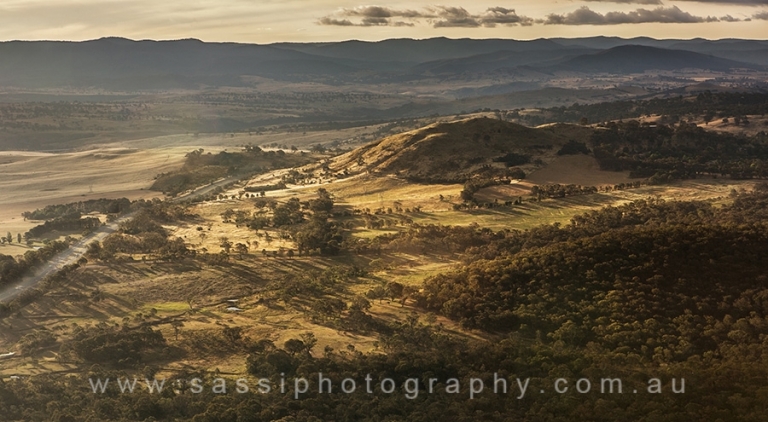 This year I helped out behind the scenes and learning to be Assistant to the Panel Chair.  I am really loving the AIPP Awards process and look forward to learning more about the judging process and the technical side of things.  I was a judge at the Qld Professional Photography Awards in 2012 and would love to get back there again.  All I need is my AIPP Masters and a lot of learning.
The APPA Gala Dinner was as fun as always!  Every year I extend my AIPP family.  This year I met more State Presidents through AIPP meetings and it was great to reconnect with them at the dinner.  We were also thrilled to see William Long awarded with AIPP Honorary Life Member.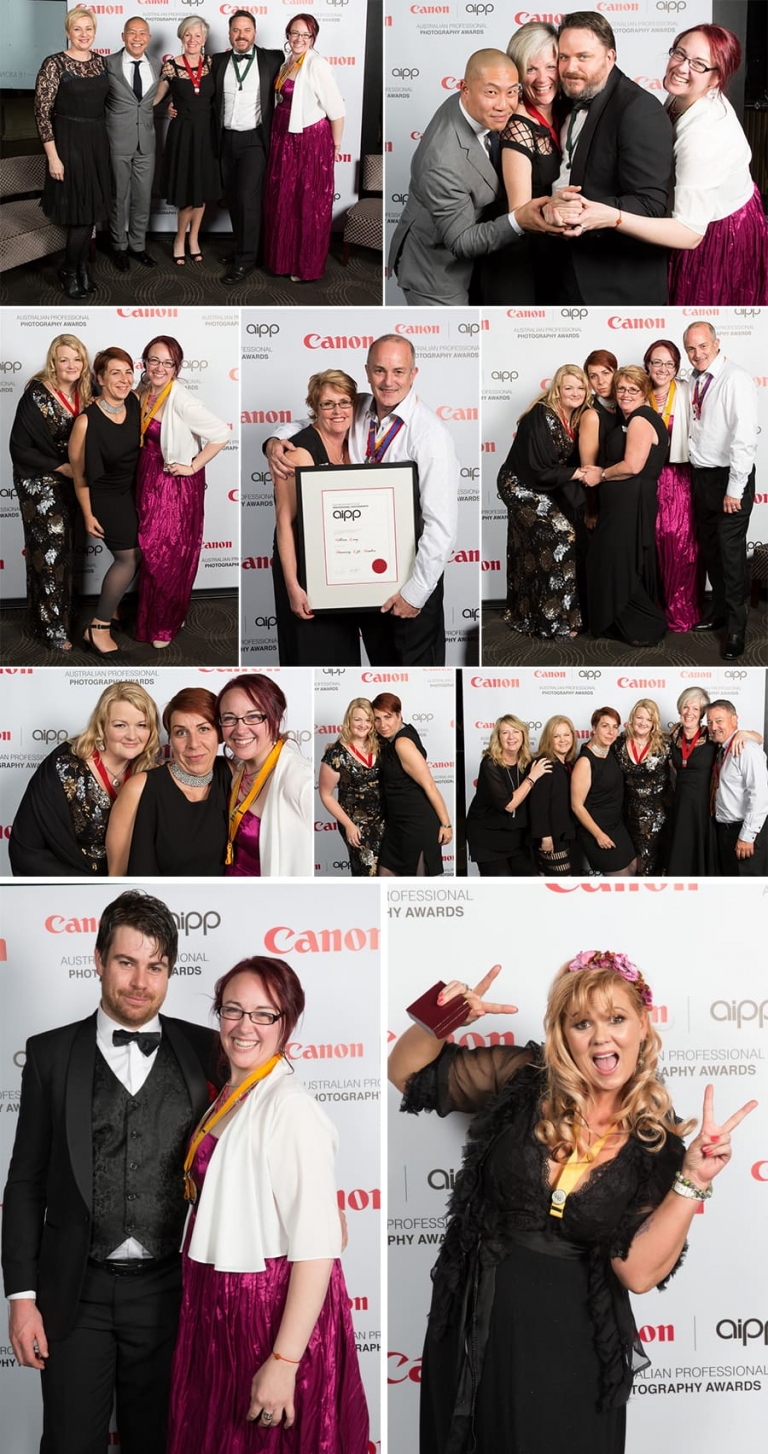 x S