Once again Sassi Photography joined with Fairy Raine from Fairy Lane, Santa K, Dan McColl Photographer, Donna Elf and the Coorparoo Faeries to make Christmas special for hundreds of Brisbane children.  This year we were joined by Simon Catesby, photographing Santa K.  It is such a huge and rewarding day with some of Brisbane's lovely kids-in-need.
Thank you for everyone's involvement this year.  A VERY BIG thank you to Canon Australia and Greg Sullavan who supplied printers, ink and paper so we could print and distribute the photographs on the spot.  Your support really made the day and put lots of smiles on lots of faces.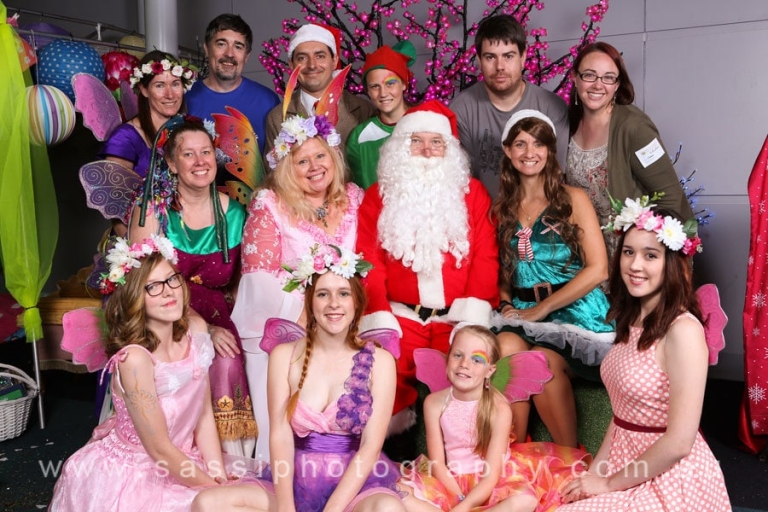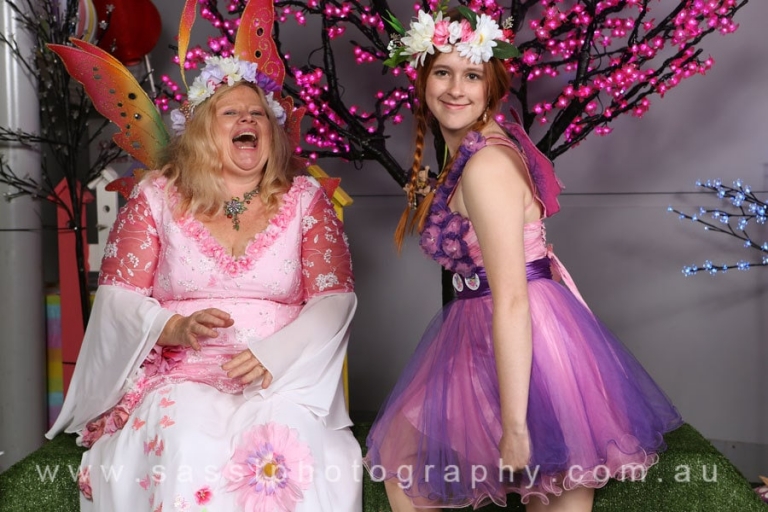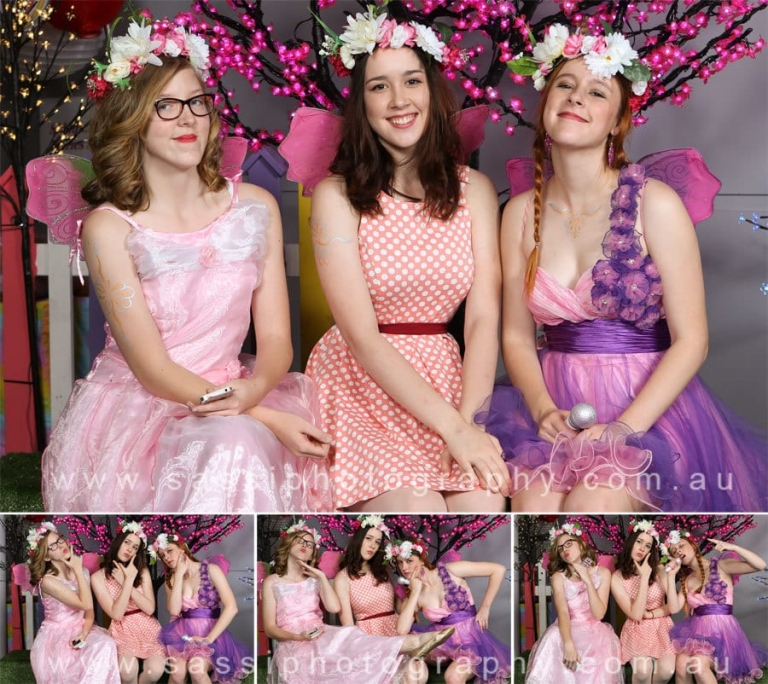 I've been told these are a few famous people who dropped by for a visit.  I don't watch TV, so I can only believe the 'Home and Away' rumours.  😉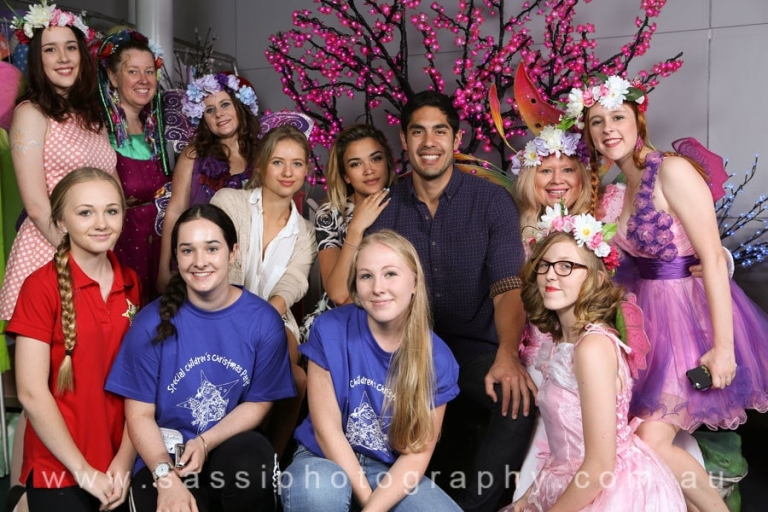 xx S.