After a nasty virus took my computer out of action for a week, I was keen to work on some photos as soon as it was returned to me.  I didn't realise how dependant I was on my computer until I didn't have it anymore!
Amelie is the beautiful daughter of my friends Alicia & Michael.  She is so cuddly and lovely.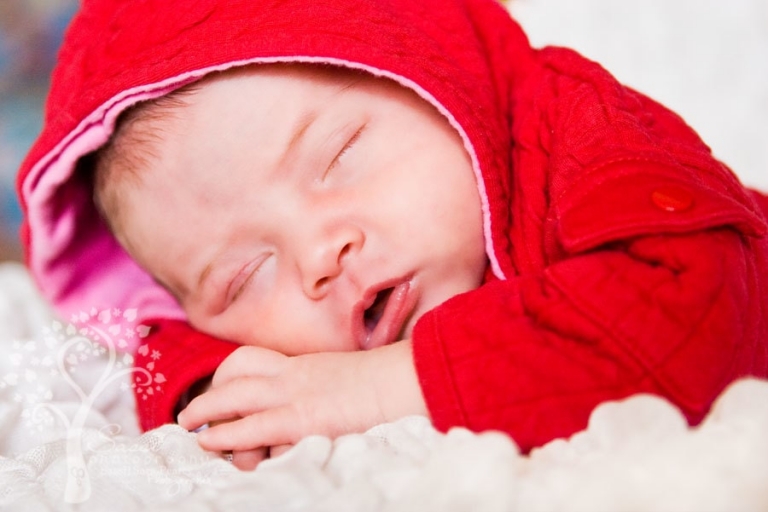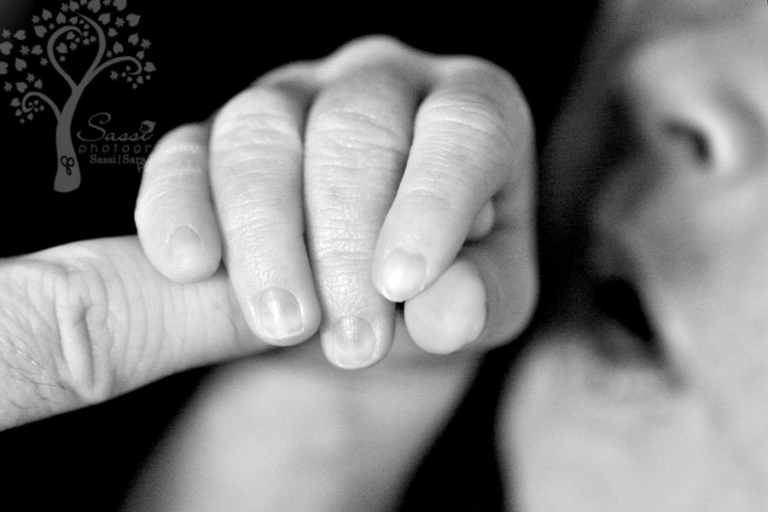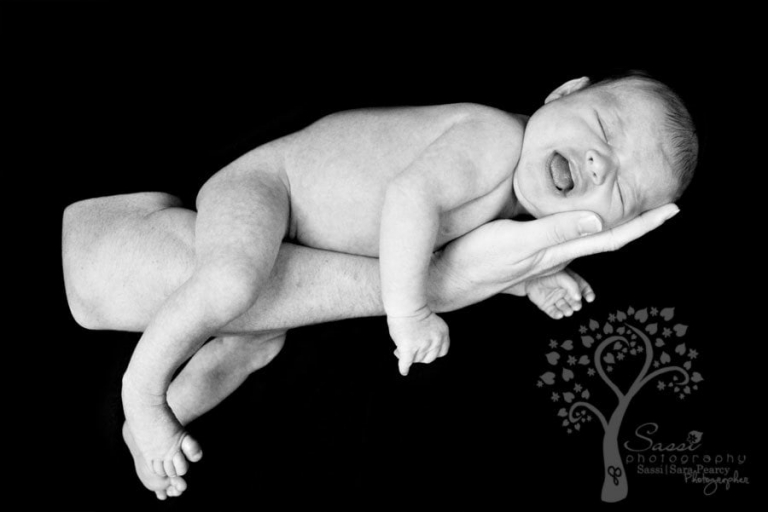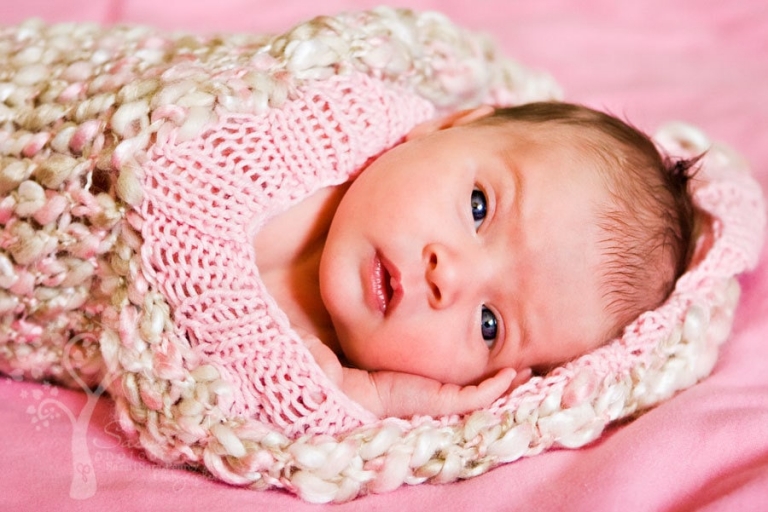 *sigh*  Isn't she lovely?
xx S.