Back to Hawksbury Showgrounds in Richmond, NSW for the 2013 ESH Championships hosted by the Emma's Show Horses team.  I love coming here each year and photographing the gorgeous horses and their riders.
There was a time I was terrified of horses.  When I was a kid I was bitten very badly on the hip by a rouge horse.  It hurt.  I was scared of them for many years.  Emma has cured me of the fear – mainly by making me "Hold.  Hold this.  Hold that, " whilst in a tiny stable at horse shows (namely the Royal Brisbane Show).  I fell in love with her beautiful horse Accolade and the rest, they say, is history.
My favourite part are all the behind-the-scenes photographs.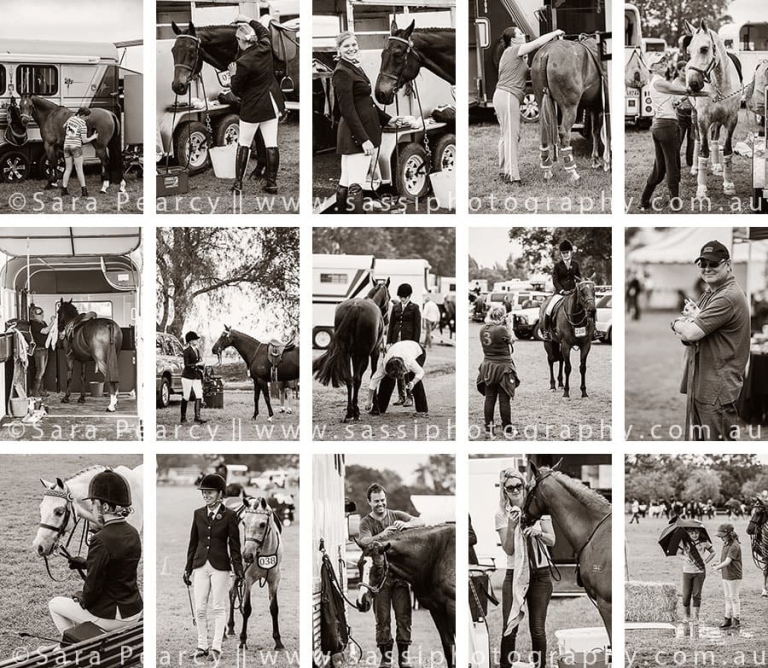 More photos and details in the follow-up post HERE.
x S.