Two weeks ago, I photographed the Brisbane Stitches & Craft Show for Living Creatively.  I can tell you I had an absolute ball and was very impressed with the new format of the show.  There were the usual stands plus many hands-on free stands, lots to do, look at and learn, great displays and no end of helpful people.  Congratulations to the Living Creatively team for a fantastic show – I can't wait for the next one!
Here's a sneak peek of the show: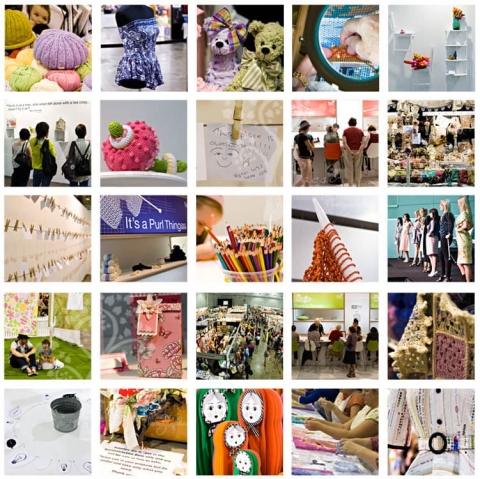 Keep an eye on the Living Creatively website for more photos!  While you are there, have a good look around.  It's a fantastic website full of plenty of crafty resources.
xx S.