It has taken me too long to get these photos up, sorry Mel.  The past few days have been the first in a couple of months that I've been able to sit at the computer without feeling nauseous or falling asleep!!  I am behind with the processing of a couple of shoots and John's accounts will take me weeks to catch up on!!  At least I'm getting back on board.
These photos are of the lovely Mel, another participant in Point Shoot Play's Trash the Dress session last December.  Thanks Mel, for your patience.  I'll add to these photos as I process more!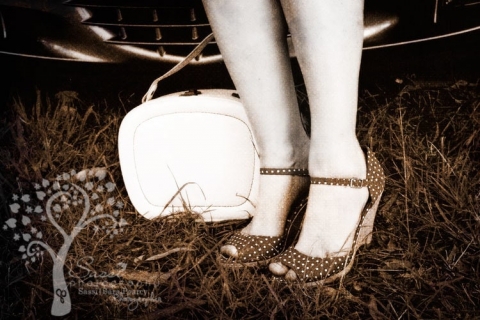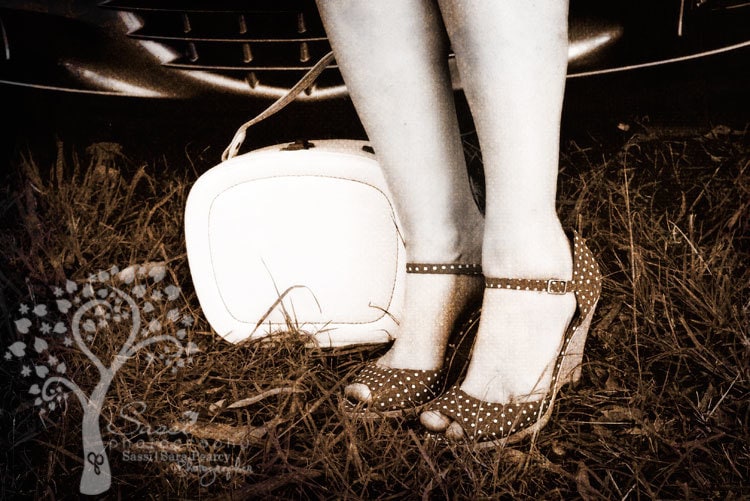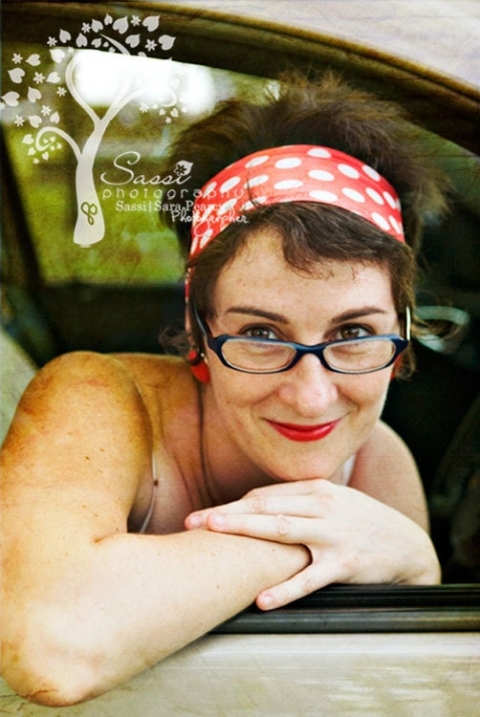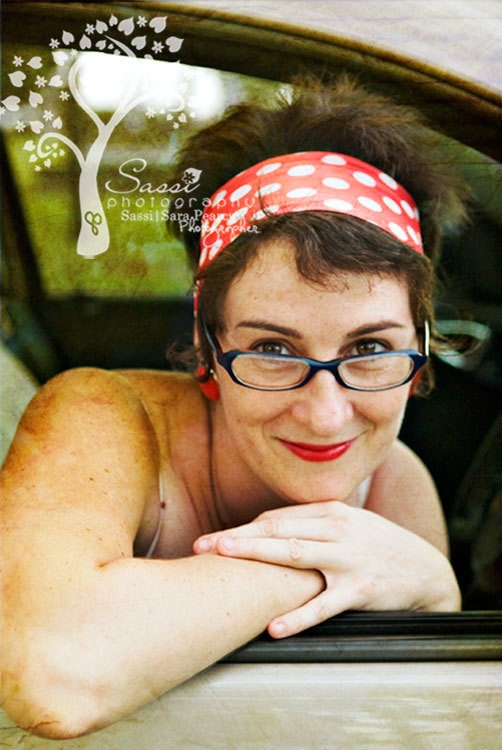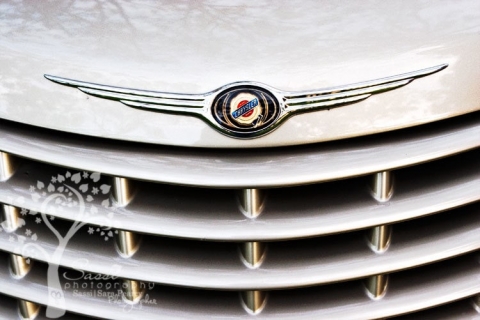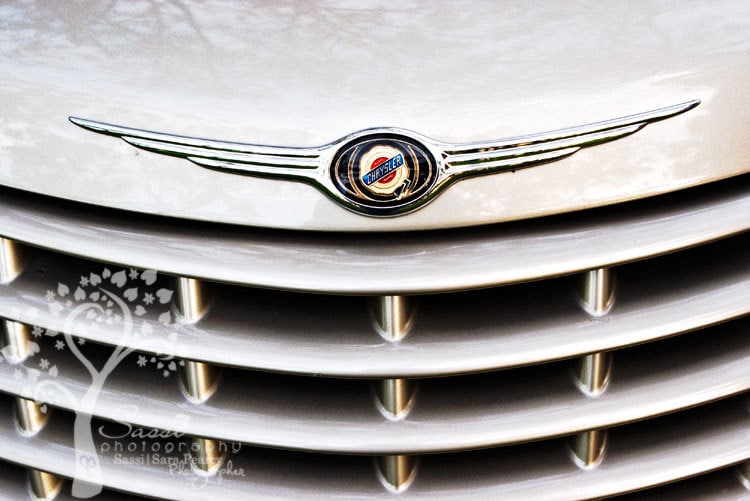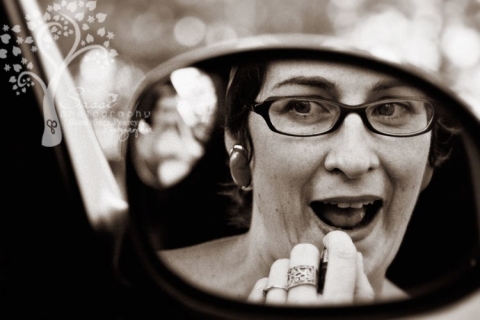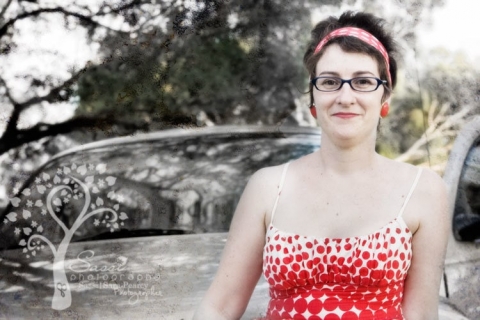 Thanks for dropping by!
xx S.